BASIC BEARD GROOMING KIT
Brand:

REDECKER

Product Code:

BASIC GROOMING KIT

Availability:

In Stock
&..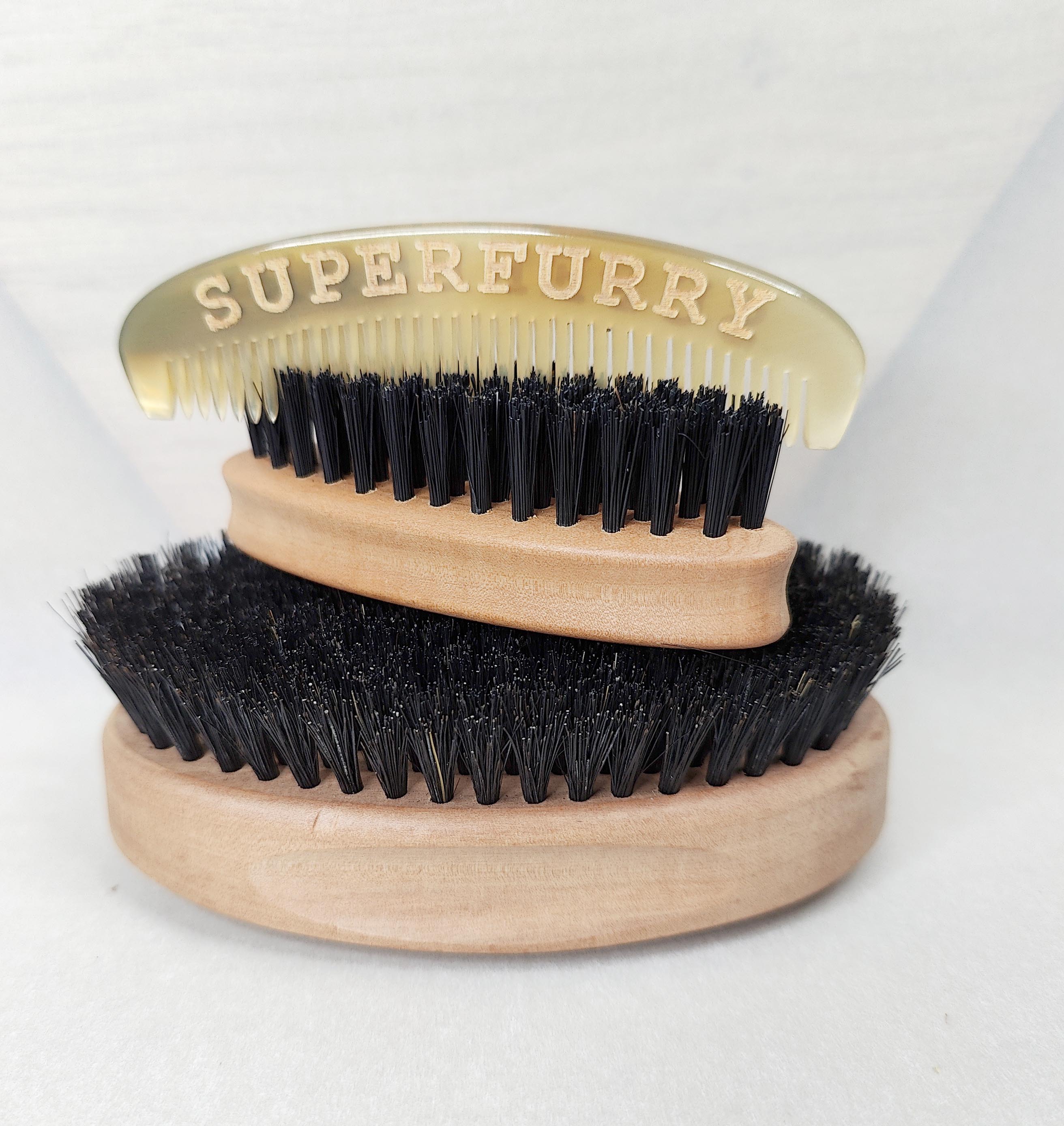 BASIC GROOMING KIT
Discover the perfect starter set for every gentleman at our webshop. Crafted with noble materials and German quality, our masculine and butch grooming set includes Pear wood, boar bristles, and ram horn accessories. Spoil yourself or your bearded friend and start your day in style with our essential grooming kit. Proudly featuring brushes from the renowned house of Redecker - Germany. Shop now!
The Set consist of:
1 x Moustache Brush S
1 x Beard Brush XL
1 x Horn comb ( choice of black or white )
DISPATCH INFORMATION
DISPATCH INFORMATION
* This product is not fit to be shipped as a Mail inbox size parcel.