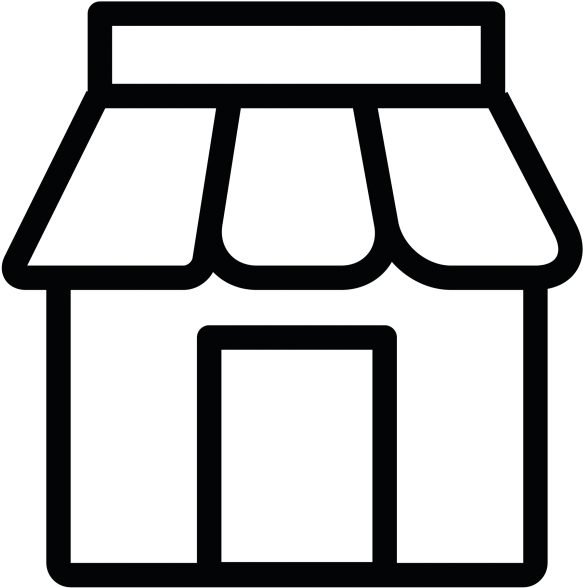 SWAG & MERCH
Welcome to Superfurry's Apparel & Merchandise collection! Here you'll find a wide range of stylish and high-quality T-shirts, trucker caps, and stitch-on badges. We take pride in offering unique and trendy designs that cater to your fashion needs. Whether you're a fan of graphic prints, bold statements, or subtle elegance, we have something for everyone. Browse through our collection and discover the perfect pieces to express your individuality and showcase your love for Superfurry. Get ready to elevate your style game with our exceptional apparel and merchandise!
19.90€ Ex Tax: 16.45€
&..
22.50€ Ex Tax: 18.60€
&..
7.50€ Ex Tax: 6.20€
&..
Showing 1 to 3 of 3 (1 Pages)