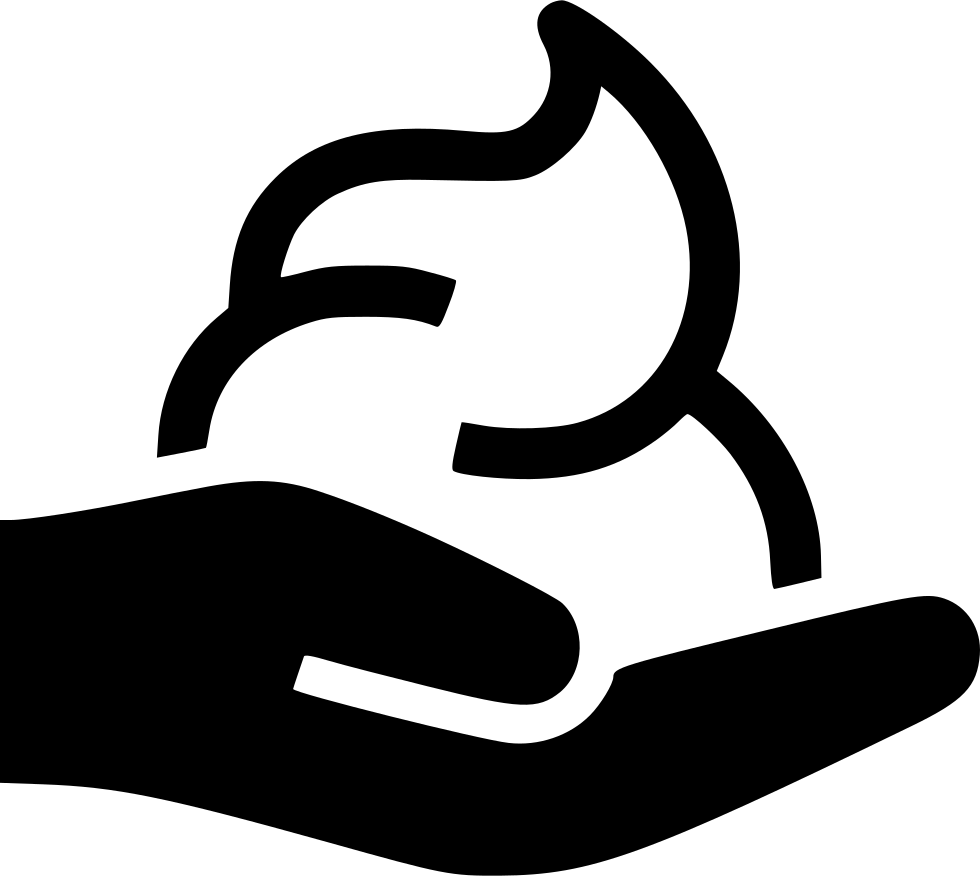 VEGAN

BEARD WAX
Experience the ultimate in Vegan Beard Care with our 100% natural and partially organic wax blend. Derived from Sunflower seeds, Soya seeds, noble Candelilla wax, and organic Carnauba, enriched with Safflower oil, Castor oil, and Fairtrade Shea butter. Achieve a groomed appearance and nourished beard with our smooth and soft cream. Choose from a range of FURRYDANDY fragrances to match your beard oil.
SAVE MONEY ON YOUR PURCHASE
Don't miss our Furrydandy oil and wax combo for a perfect match deal. Precondition your beard with Product X for a fresh, fragrant day-long groomed look.
* Only purchasing this item ? Save on your order and choose: Letter InBox size shipping. ( Flat parcel )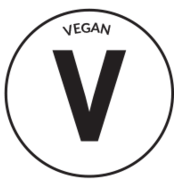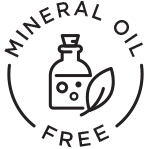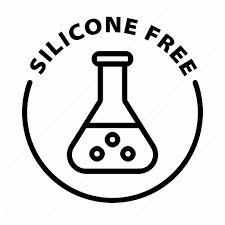 Showing 1 to 9 of 9 (1 Pages)