SULFATE FREE CLEAR COMPLEXION CLAY FACE SCRUB
Discover the ultimate grooming secret for men! Our clay face scrub is specially formulated to cleanse, exfoliate, and revitalize your skin. Experience the power of natural clay, which deeply purifies pores, removes dead skin cells, and promotes a healthy complexion.
REVITALISE YOUR SKIN
With regular use, say goodbye to dullness and hello to a refreshed, youthful appearance. Elevate your skincare routine with our clay face scrub and unleash your best skin ever!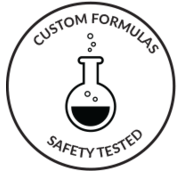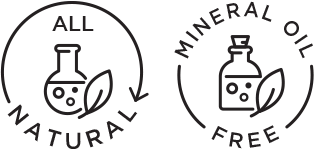 There are no products to list in this category.