SOAPS & BEARD WASH
Organic Soaps - Uzepia.nl: Experience the Purity of Handcrafted Soap
Step into the world of pure and organic soaps at Uzepia.nl! Our handcrafted soaps are crafted with love and dedication, delivering an honest cleansing experience like no other. Say goodbye to expensive, environment-polluting products in plastic containers. Our soap bars last at least three times longer than typical plastic bottles, making them not only an eco-friendly choice but also a cost-effective one!
Indulge in the goodness of our Pure Soap, ideal for both hair and body. Enriched with nutrient-packed Goat milk, it promotes healthy skin and leaves you feeling refreshed. We carefully source our ingredients from local farms and small-scale businesses, supporting sustainable practices.
Rest assured, our soap production is mindful of the environment and people. We use responsibly sourced fair chain Palm oil from small-scale producers, along with organic Spanish Olive oil and lush organic Shea butter. Our formula contains no unnecessary chemicals, synthetic foaming agents, or Laureth Sulfate - only pure goodness!
Switch to Pure Soap today and experience the natural, eco-friendly way to cleanse your body and contribute to a sustainable future.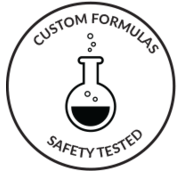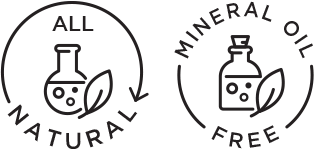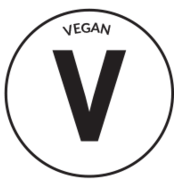 ( BEER BEARD WASH )
Showing 1 to 9 of 9 (1 Pages)