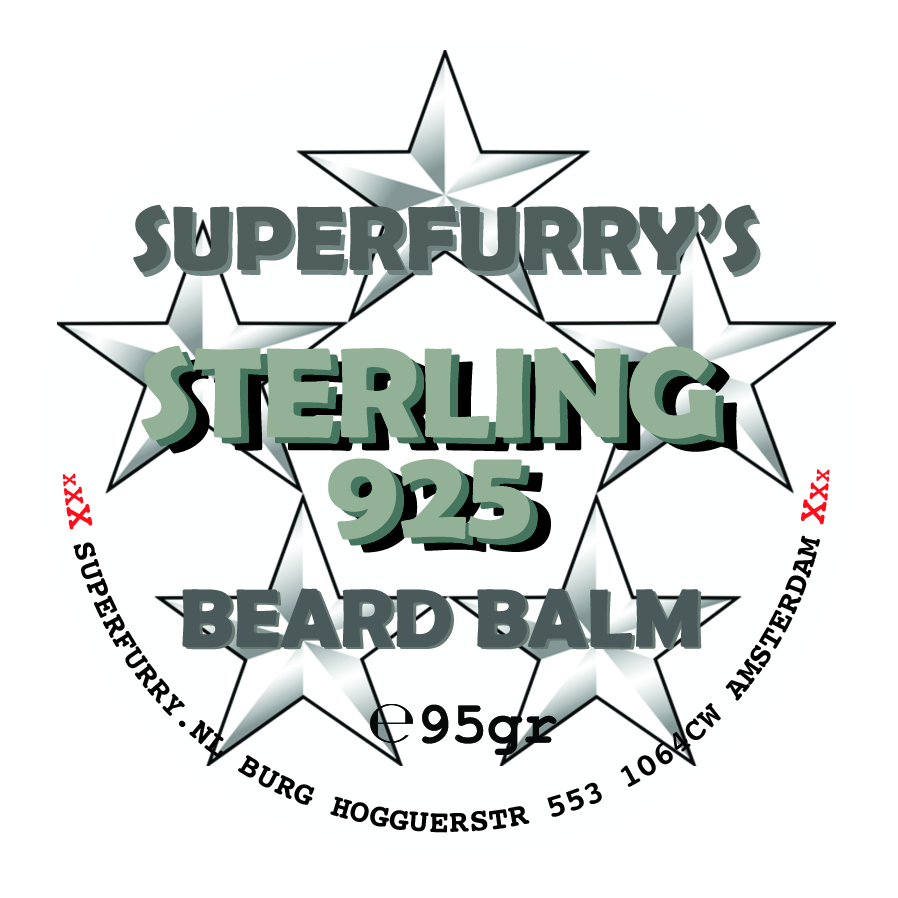 STERLING 925 – BEARD BALM
Discover our exclusive range designed for distinguished gentlemen with majestic white beards, silver beards, or exquisite Salt & Pepper facial hair. Our products are enriched with the most intense natural white pigment, ensuring complete safety of use. The white hue remains even after regular washing and showers, resulting in a noticeable transformation. Your beard will radiate a bright and immaculate white appearance!
Introducing STERLING 925, a crisp, fresh, and classic masculine fragrance inspired by royal white oud and pomegranate. Elevate your beard care routine with this sophisticated and timeless scent.
Due to the strong and high pigment content, product may leave stains on your dark colored clothes, use small amounts to avoid staining.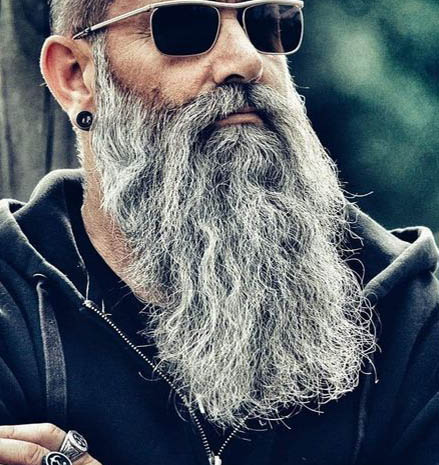 Showing 1 to 1 of 1 (1 Pages)