10 BLACK POLISHER LIDS
=
FREE BEARD POLISHER
THE RULES ARE :
1. All lids have to be complete intact.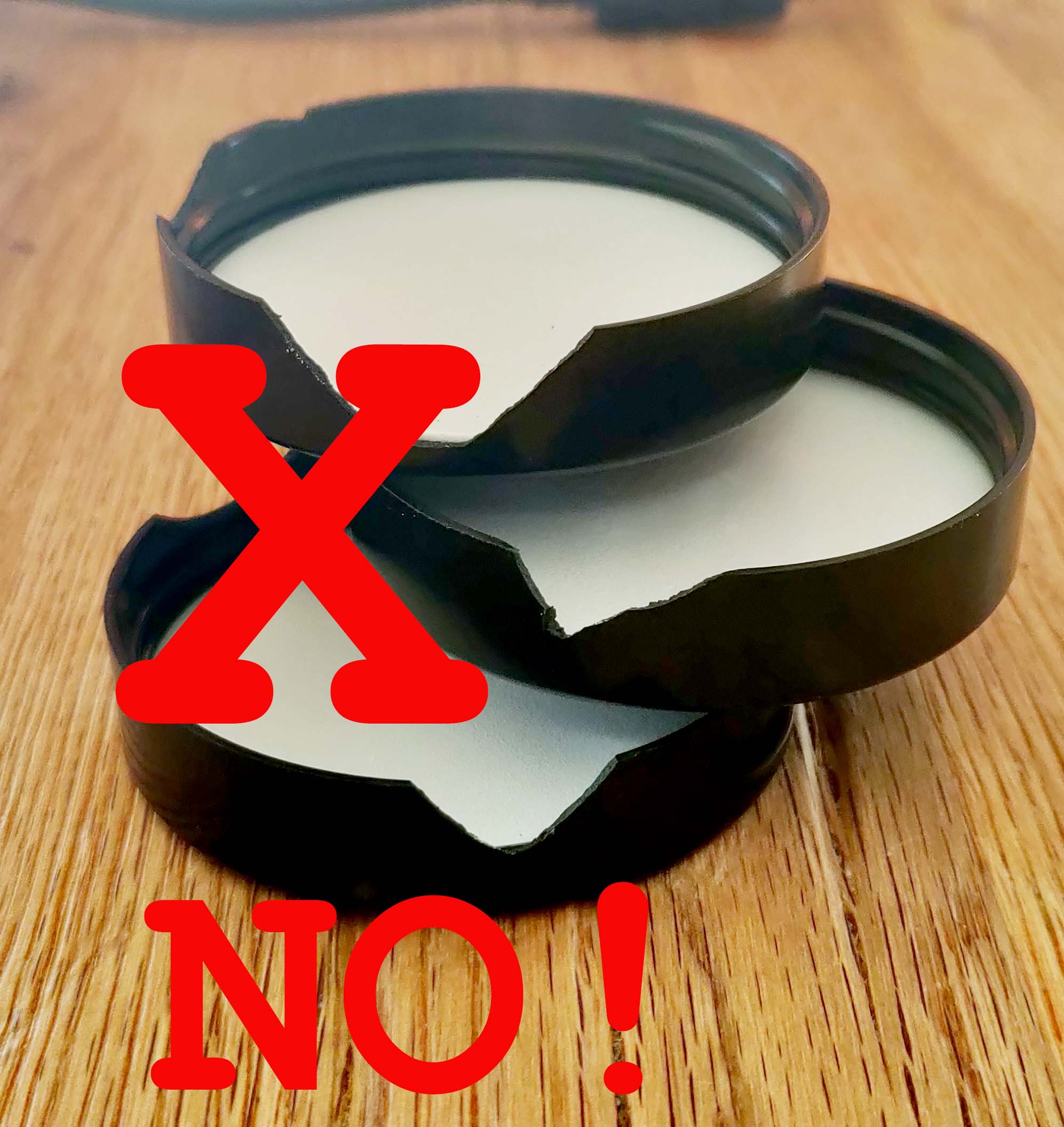 2 You have to send them on your own expenses .
3 You can choose 1 Beard Polisher of your choice
4 Shipping back to you is paid by SUPERFURRY =)
SHIPPING TIPS
The lids will fit in a lettersized mail parcel, this option usually is the most economic option.
A Track&Trace must be avaialable or proof of dispatch can be shown too.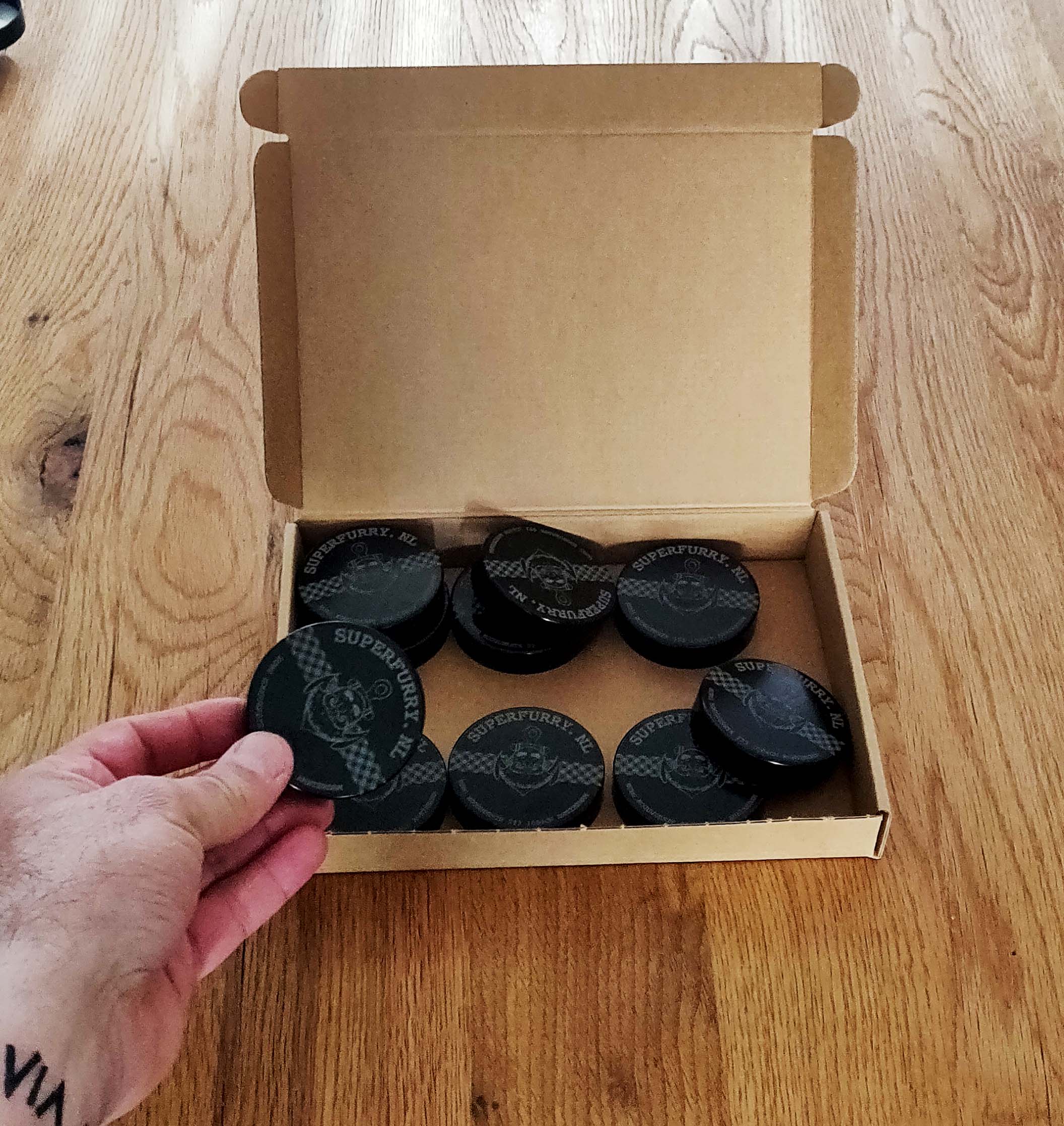 WHERE TO SEND THEM :
SUPERFURRY
BURG. HOGGUERSTR. 553
1064 CW AMSTERDAM
THE NETHERLAND
There are no products to list in this category.