REDECKER ROUND TRAVEL BRUSH
Product Code:

REDECKER ROUND TRAVEL BRUSH

Availability:

In Stock
&..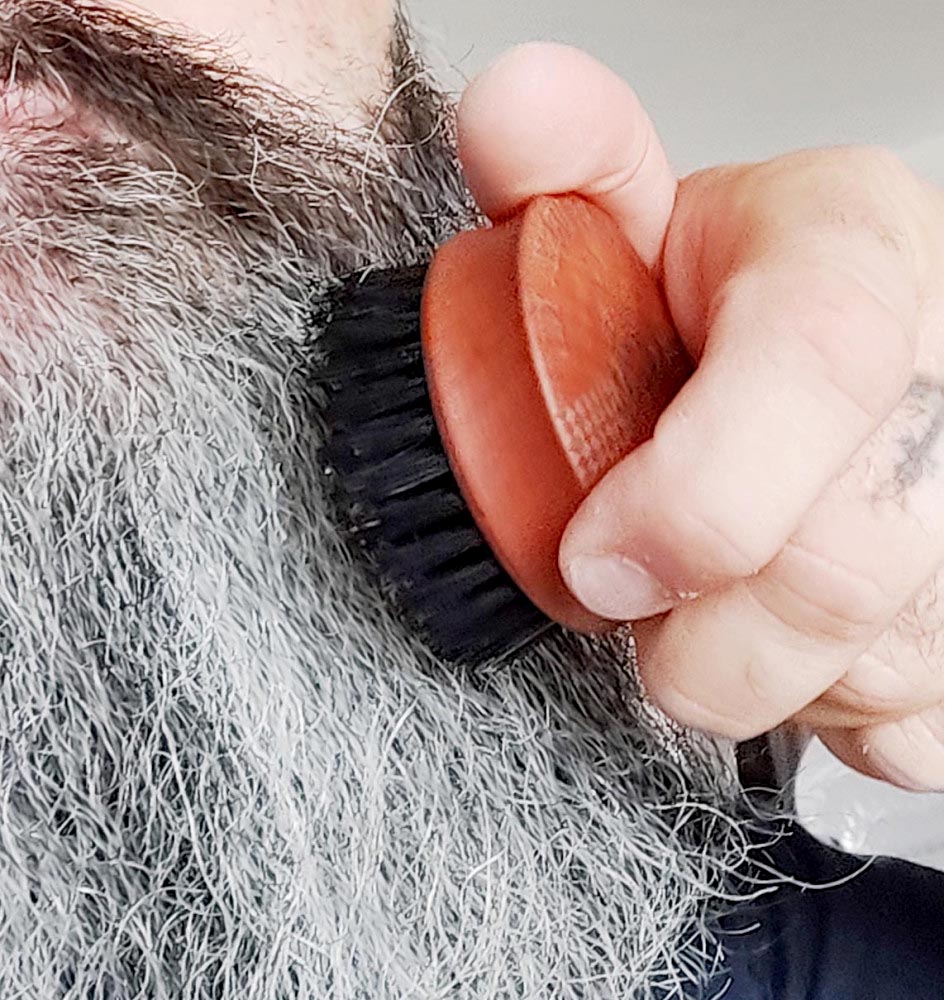 ROUND MOUSTCHE AND BEARD PEAR WOOD BRUSH WITH BOAR BRISTELS
Experience optimal grooming with this compact, elegantly designed 6cm x 6cm x 3.5cm beard and mustache brush, which fits comfortably in your hand. This versatile tool, crafted by the renowned German brand, Redecker, is ideal for both daily grooming routines and travel needs. Constructed from fine Pear wood and outfitted with real boar bristles, this brush guarantees efficient and smooth brushing. Additionally, each brush is uniquely laser engraved, enhancing its exclusive feel. Add this premium-quality brush to your grooming arsenal for a superior beard and mustache care experience.
DISPATCH INFORMATION
DISPATCH INFORMATION
* This Product is not fit to be shipped as Mail inbox size parcel, add products to make your order more convenient.