HEDGEHOG BEARD BRUSH - SUPPORT THE HEDGEHOG SANCTUARY IN HAARLERM
Product Code:

HEDGEHOG BEARD BRUSH

Availability:

In Stock
&..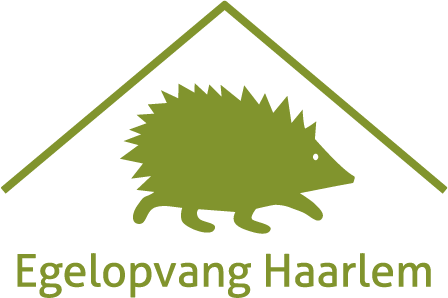 HEDGEHOG BEARD BRUSH BY REDECKER
Consider our Redecker Beard Brush, carefully handcrafted from waxed beechwood with wooden pins set in a natural rubber cushion. With every purchase, you'll be supporting the Hedgehog Sanctuary in Haarlem, Netherlands. The sanctuary is devoted to the care and rehabilitation of injured or unwell hedgehogs. Once healthy, these animals are reintroduced to safe habitats. Relying heavily on volunteer efforts and donations, the sanctuary has benefited from Superfurry's fundraising for the past four years. We've supported them through our special edition Beard Care products, with a portion of proceeds going directly to their cause. This brush is now available as a regular product offering, with all sales going to support the sanctuary's efforts. Elevate your grooming routine while contributing to a worthy cause.
THANK YOU FOR HELPING !