SUMMER OF 2023 - Special Edition Beard Oil
Brand:

SUPERFURRY

Product Code:

SUMMER OF 2023 - Special Edition Beard Oil

Availability:

In Stock
..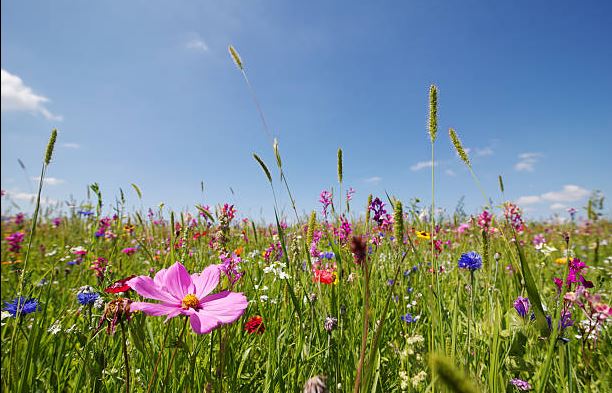 "SUMMER OF 2023"
Introducing our exclusive Summer Edition Beard Oil: "SUMMER OF 2023"! Immerse yourself in the vibrant scents of a sun-kissed meadow in full bloom, combined with delicate hints of Lime tree flowers. Crafted with utmost care and attention to detail, this beard oil is the perfect companion for the modern man seeking a refreshing and invigorating grooming experience during the summer months.
Scent: Our "SUMMER OF 2023" Beard Oil captures the essence of a picturesque summer meadow. Imagine the gentle caress of a warm breeze carrying the aroma of blooming flowers, lush greenery, and the delicate fragrance of Lime tree blossoms. The fragrance is a harmonious blend of floral notes and zesty lime, creating a captivating and refreshing olfactory experience that evokes the spirit of summer.
Benefits: Not only does our Summer Edition Beard Oil smell delightful, but it also provides numerous benefits for your beard and the underlying skin. Our carefully formulated blend of natural oils is designed to nourish, hydrate, and condition your facial hair, leaving it soft, lustrous, and manageable. The lightweight formula is easily absorbed, preventing any greasy residue or heaviness, so you can enjoy a fresh and clean feel throughout the day.
Ingredients: We take pride in using only the finest quality ingredients in our products. Our Summer Edition Beard Oil combines a blend of premium carrier oils, such as Safflower oil, Grapeseed oil, Castor oil and Almond oil, known for their moisturizing and conditioning properties. These oils help to promote healthy hair growth, prevent itchiness and irritation, and provide a natural shine to your beard. Additionally, our meticulously chosen botanical extracts and lime tree flower essence add a burst of freshness to the scent.
Usage: Using our Summer Edition Beard Oil is a breeze. After cleansing your face and beard, apply a few drops of the oil into the palm of your hand. Rub your hands together to distribute the oil evenly and massage it into your beard and the skin beneath. Feel the light texture of the oil as it effortlessly penetrates the hair follicles, providing deep nourishment and a pleasant aroma. For best results, use daily as part of your grooming routine.
Packaging: Our Summer Edition Beard Oil comes in a sleek and stylish amber glass bottle, designed to protect the integrity of the oil from harmful UV rays. The dropper cap ensures convenient and precise application, allowing you to control the amount of oil used with ease. The portable size makes it a perfect travel companion, so you can enjoy the refreshing scent and benefits of "Meadow Breeze" wherever you go.
Indulge in the delightful scents of a summer meadow and lime tree flowers with our limited-edition "Meadow Breeze" Beard Oil. Elevate your grooming experience and embrace the essence of summer with this special edition product. Pamper your beard, revitalize your senses, and let the captivating aroma transport you to sunlit meadows in full bloom. Order your bottle today and experience the essence of summer with every application!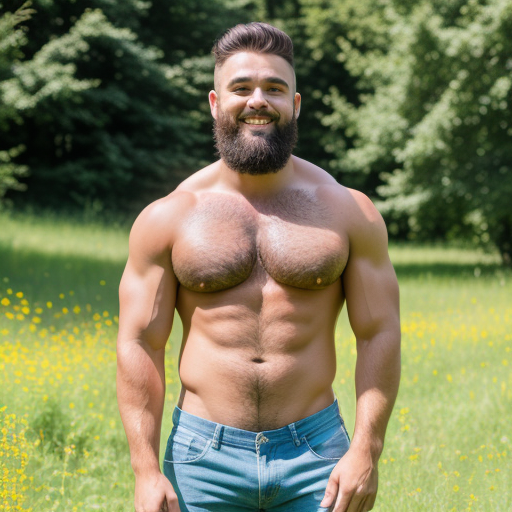 WATCH THE BEARDED DUDE AND HIS REVIEW ON THIS PRODUCT!
DISPATCH INFORMATION
DISPATCH INFORMATION
* This product is not fit to be shipped as a Mail inbox size parcel.
COSMETIC SAFETY
COSMETIC SAFETY
* This quality product has been carefully cosmetic safety assessed for your convenience, but as with every product, refrain from use if allergic reaction occurs and contact SUPERFURRY for further advice.