TRUCKER CAP SUPERFURRY
Brand:

SUPERFURRY

Product Code:

TRUCKER CAP SUPERFURRY

Availability:

In Stock
&..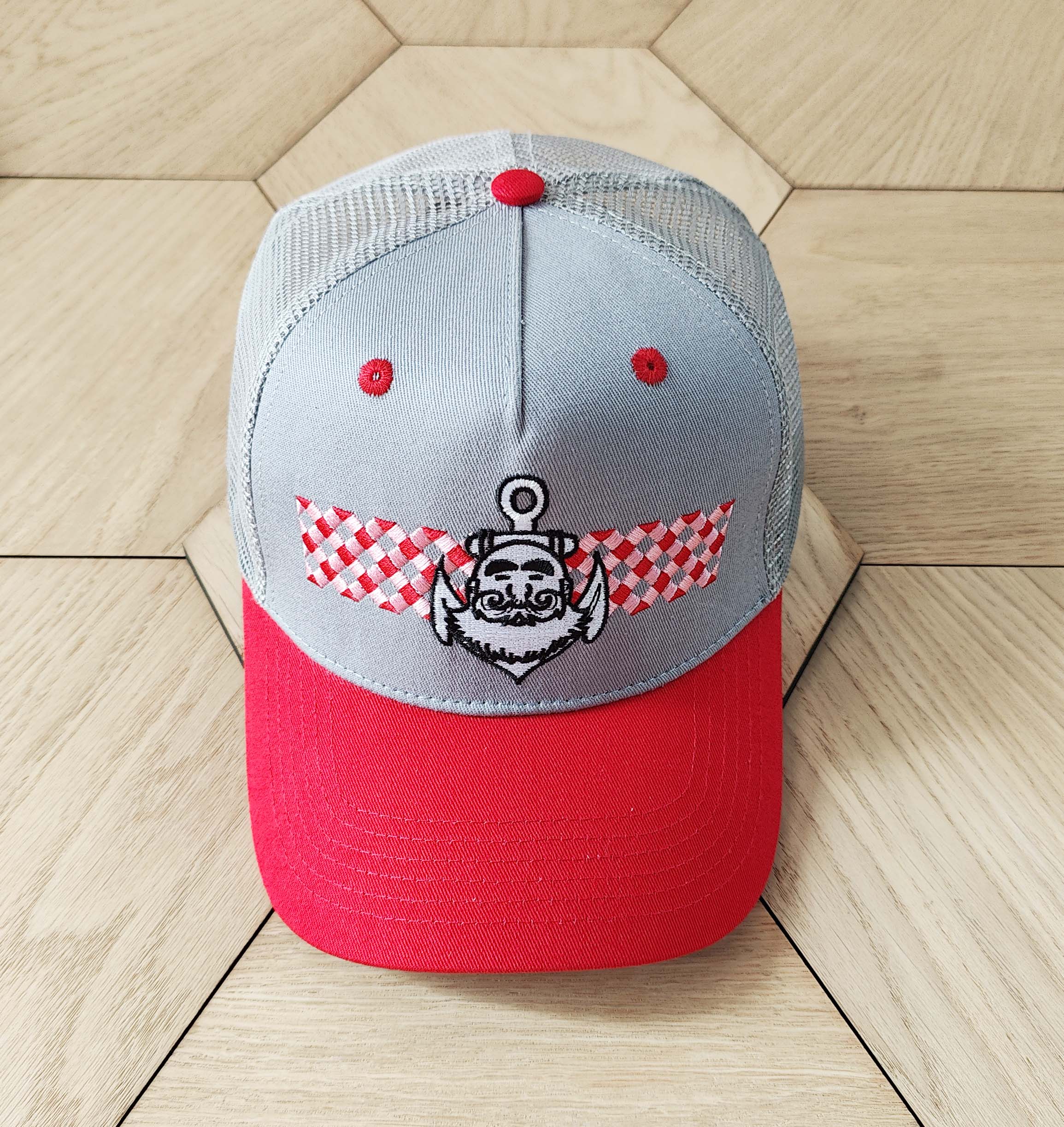 TRUCKER CAP SUPERFURRY
The Superfurry trucker cap has a snapback, so that the size can be adjusted. This allows the Superfurry trucker cap to be adjusted to the circumference of the head.
The Superfurry Trucker cap is available in a simple model with an embroidered logo.
A trucker cap can be recognized by the net on the sides and back of the cap. The net provides good ventilation and ensures that the hair is not trapped and gets greasy.
Trucker caps get their name from truck drivers in the US. Throughout the 1970s and 1980s, vehicle and farm equipment manufacturers handed out trucker caps as advertisements for the truck driver. As a result, they were widely used and they have therefore become iconic and have spread to a different audience. During the 19th century they spread rapidly in fashion, streetwear and board sports, today trucker caps are a popular cap model.
Today trucker caps are still a very popular cap among truckers in the US and the roots of the trucker caps are still alive.
DISPATCH INFORMATION
DISPATCH INFORMATION
* This product is not fit to be shipped as a Mail inbox size parcel.