HORN AND PEAR WOOD BEARD BRUSH REDECKER
Product Code:

BEARD BRUSH PEAR WOOD & HORN

Availability:

In Stock
..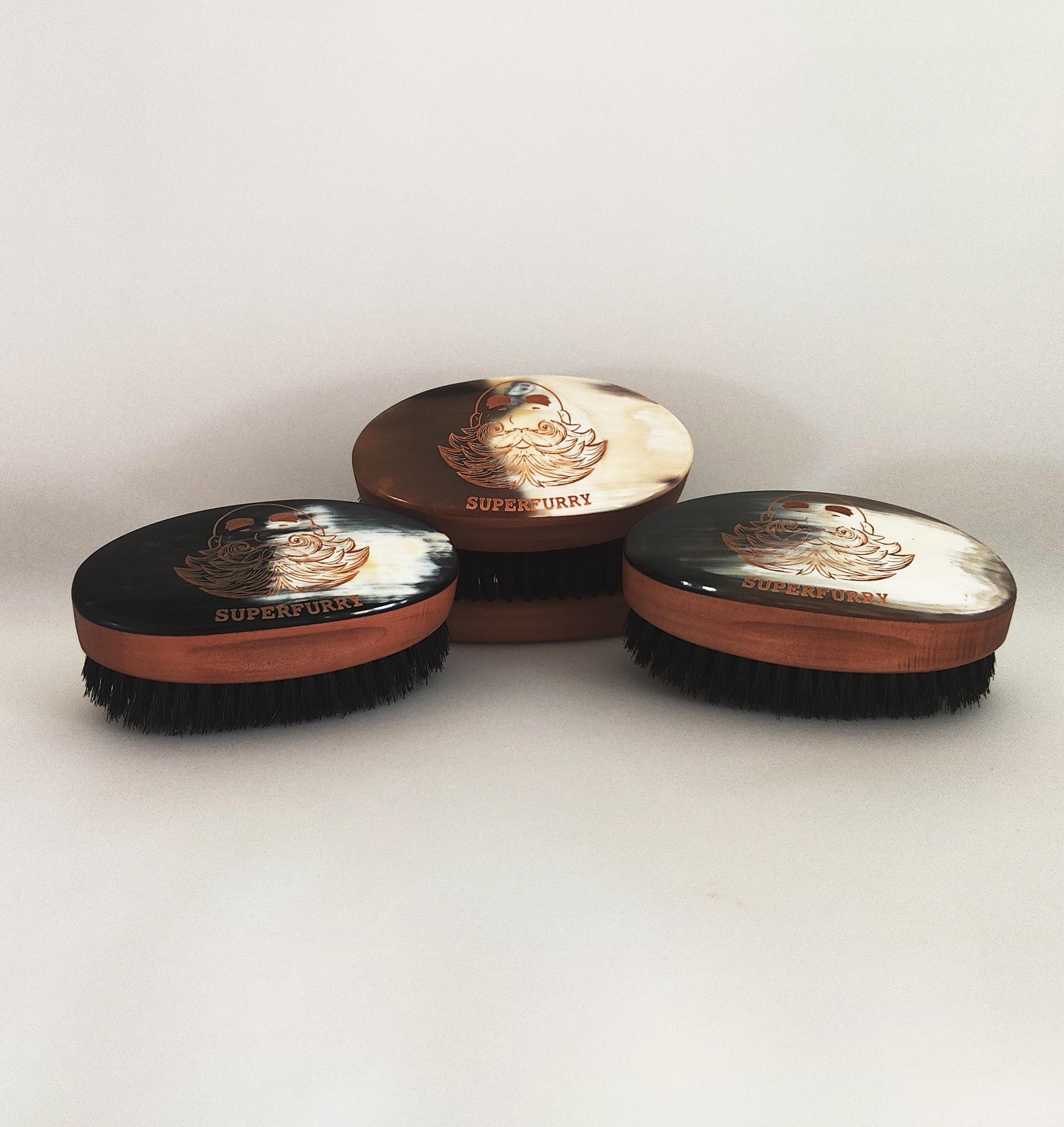 DELUXE XL HORN AND PEAR WOOD BEARD BRUSH 6cm x 4cm x 11cm
Experience the opulence with the deluxe beard brush from the renowned German brand, Redecker. Carved from genuine pear tree wood, embellished with an authentic horn top layer finish, and adorned with 100% real boar bristles, this brush is the embodiment of refinement and grandeur. Accentuated by the distinguished logo of SUPERFURRY, owning one of these exquisite brushes symbolizes your impeccable taste and your appreciation for the absolute best in men's grooming accessories. This premium product needs little introduction - its exceptional quality is evident, catering exclusively to discerning gentlemen who understand and appreciate the value of true luxury.
DISPATCH INFORMATION
DISPATCH INFORMATION
* This Product is not fit to be shipped as Mail inbox size parcel, add products to make your order more convenient.