PRODUCT X
Brand:

SUPERFURRY

Product Code:

PRODUCT X

Availability:

In Stock
&..
PRODUCT X
Introducing our versatile neutral lotion, perfect for all beard types—straight, wavy, or curly. This innovative lotion is the result of combining two existing care products and refining them to their essential ingredients. The outcome? A luxurious, thick lotion that seamlessly blends with any SUPERFURRY Beard Polisher or Beard Oil, allowing you to personalize your fragrance for the day.
Not limited to our brand, this lotion is also compatible with other Beard Care Brands. Easy to apply, just add a few drops of Beard Oil or a small amount of Beard Polisher to PRODUCTX to infuse it with your desired fragrance. The lotion's quantity can be adjusted based on your beard size—start with a small amount and add more if needed.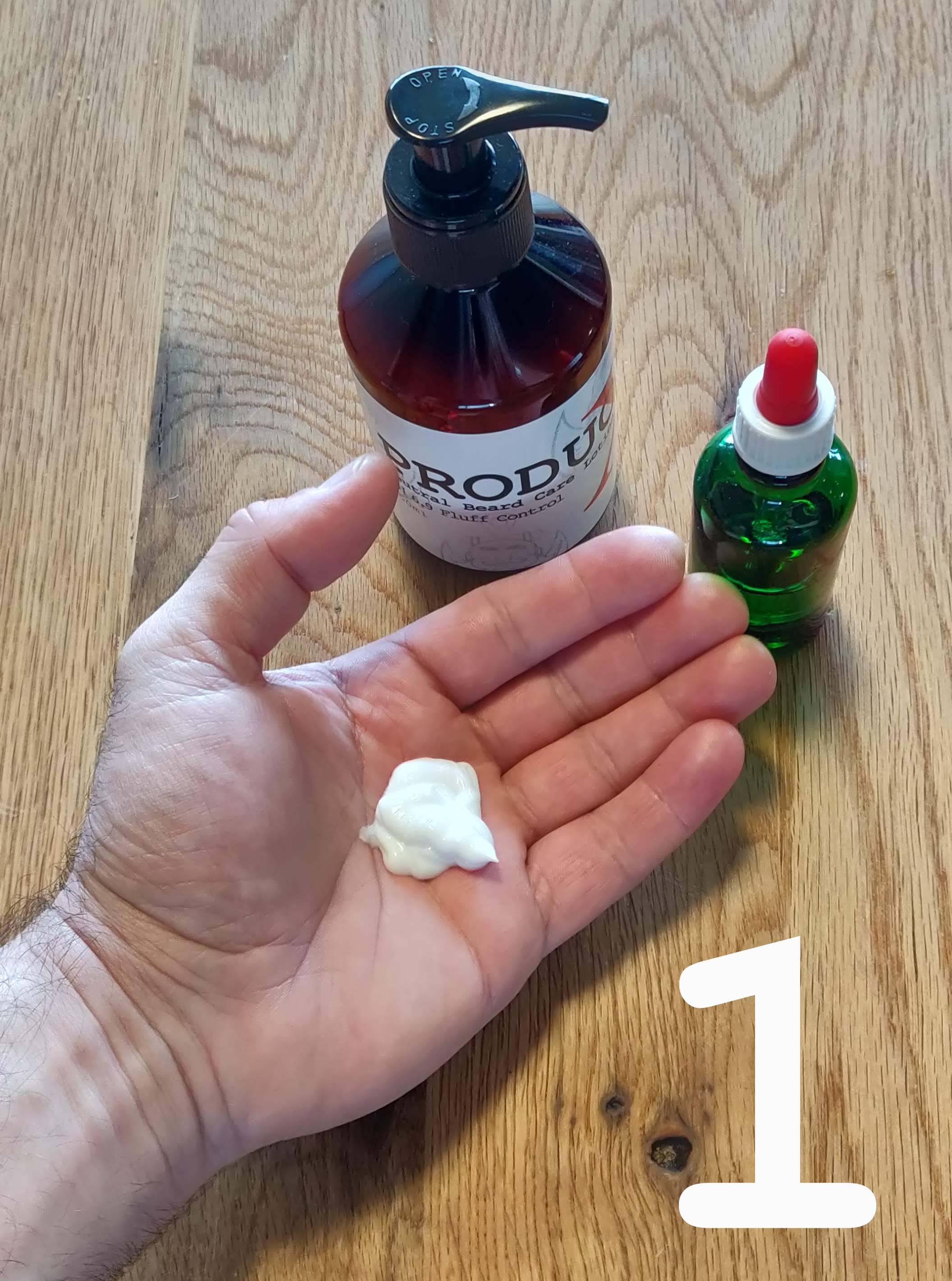 - Shape, style or comb your beard in shape, feel free to top off with a drop of oil or Polisher to achieve an buffed shiny look.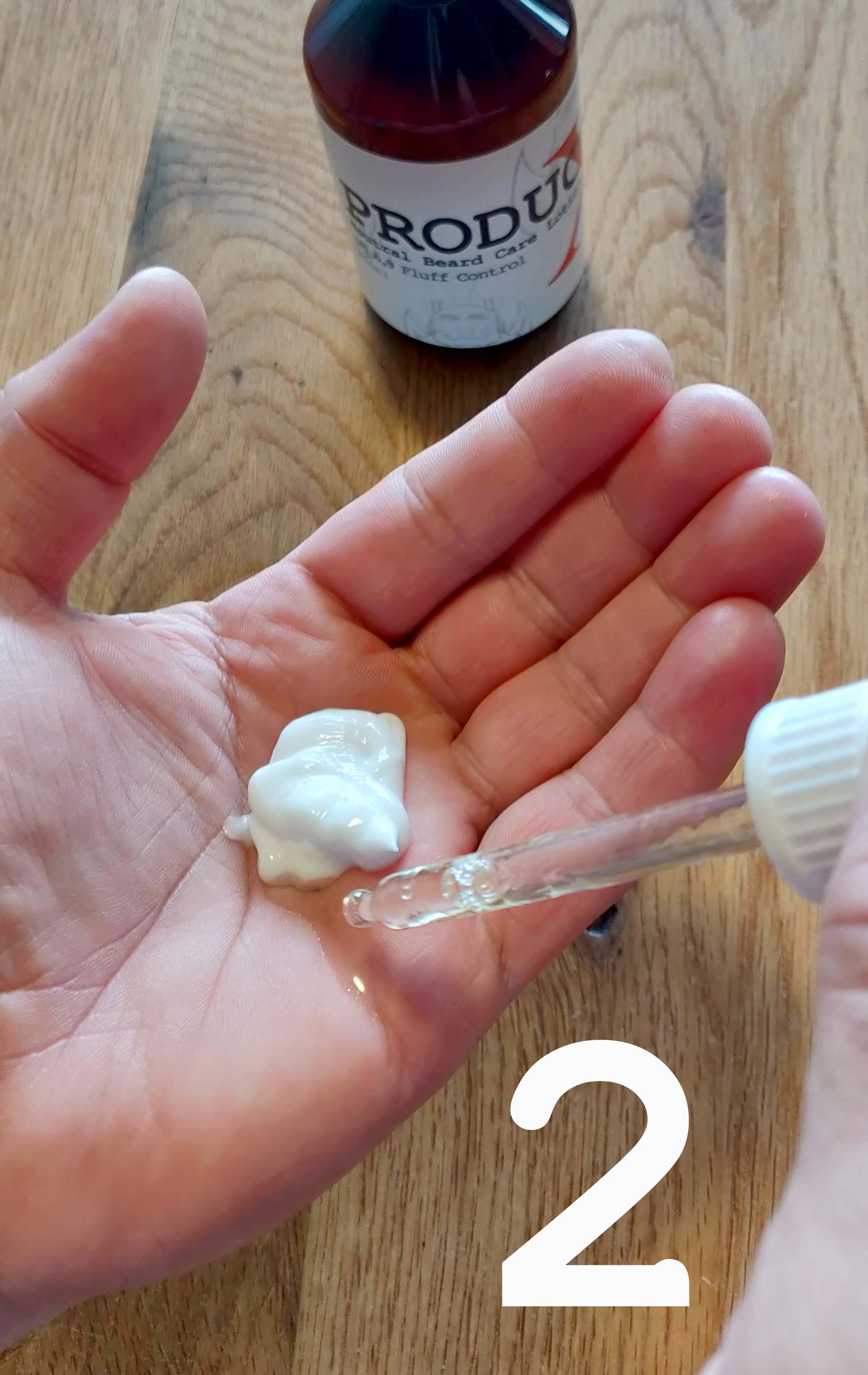 WATCH THE BEARDED DUDE AND HIS REVIEW ON THIS PRODUCT!
DISPATCH INFORMATION
DISPATCH INFORMATION
* This product is not fit to be shipped as a Mail inbox size parcel.