BEARD CARE OIL SIN & TONIC
Brand:

SUPERFURRY

Product Code:

BEARD DEW SIN & TONIC

Availability:

In Stock
&..
BEARD CARE OIL SIN & TONIC
Experience the captivating blend of Tonic Olibanum from India, harmoniously entwined with woody Cedar, rich Italian Cypress, and Austrian mountain pine notes. Subtle hints of sinful precious Araucaria - Monkey puzzle tree, and rare exclusive Japanese Hinoki Cypress add to its allure. Sacred Elemi and Gum Rock Rose give this fragrance a truly irresistible touch. From the very first moment, this fragrance will captivate you with its unmistakable presence, and as it lingers, the masculine woodsy accent will endure.
Indulge in this alluring and long-lasting fragrance that exudes both sophistication and masculinity. Our unique combination of fragrances will leave a lasting impression wherever you go. Elevate your grooming routine with this irresistible scent, exclusively available in our webshop.
DETAILED SCENT PROFILE ? CHECK SPECIFICATION TAB !
INGREDIENTS & BENEFITS
Superfurry carefully crafted formulas harness the power of safflower oil, grapeseed oil, and castor oil to provide you with the ultimate beard care experience.
Safflower oil, known for its nourishing properties, deeply moisturizes your beard, leaving it soft and manageable. This lightweight oil is quickly absorbed by your skin, preventing dryness, and promoting healthy beard growth. It also helps to reduce beard itch and flakiness, ensuring your facial hair looks and feels its best.
Grapeseed oil is a natural powerhouse packed with antioxidants and vitamins, perfect for maintaining a healthy beard. It helps to strengthen your beard hair, preventing breakage and split ends. This non-greasy oil also acts as a natural conditioner, leaving your beard feeling silky and smooth. Grapeseed oil is known to promote a healthy shine, making your beard look lustrous and well-groomed.
Castor oil, a long-standing favourite in beard care, is renowned for its hair growth properties. It stimulates dormant hair follicles, encouraging robust beard growth. Castor oil is also rich in fatty acids that nourish and moisturize the skin beneath your beard, reducing the risk of irritation and promoting a healthy environment for beard growth.

SIN AND TONIC GOT AWARDED A SUPERIOR PRODUCT AWARD BY SATONMYBUTT.CO.UK & a BEST PRODUCT AWARD BY : THE BEARDED DUDE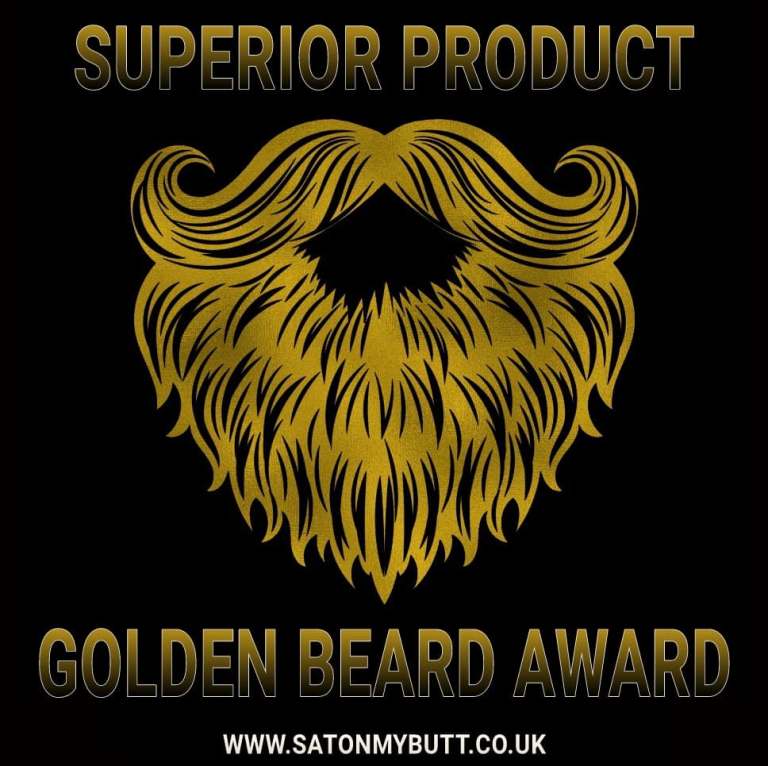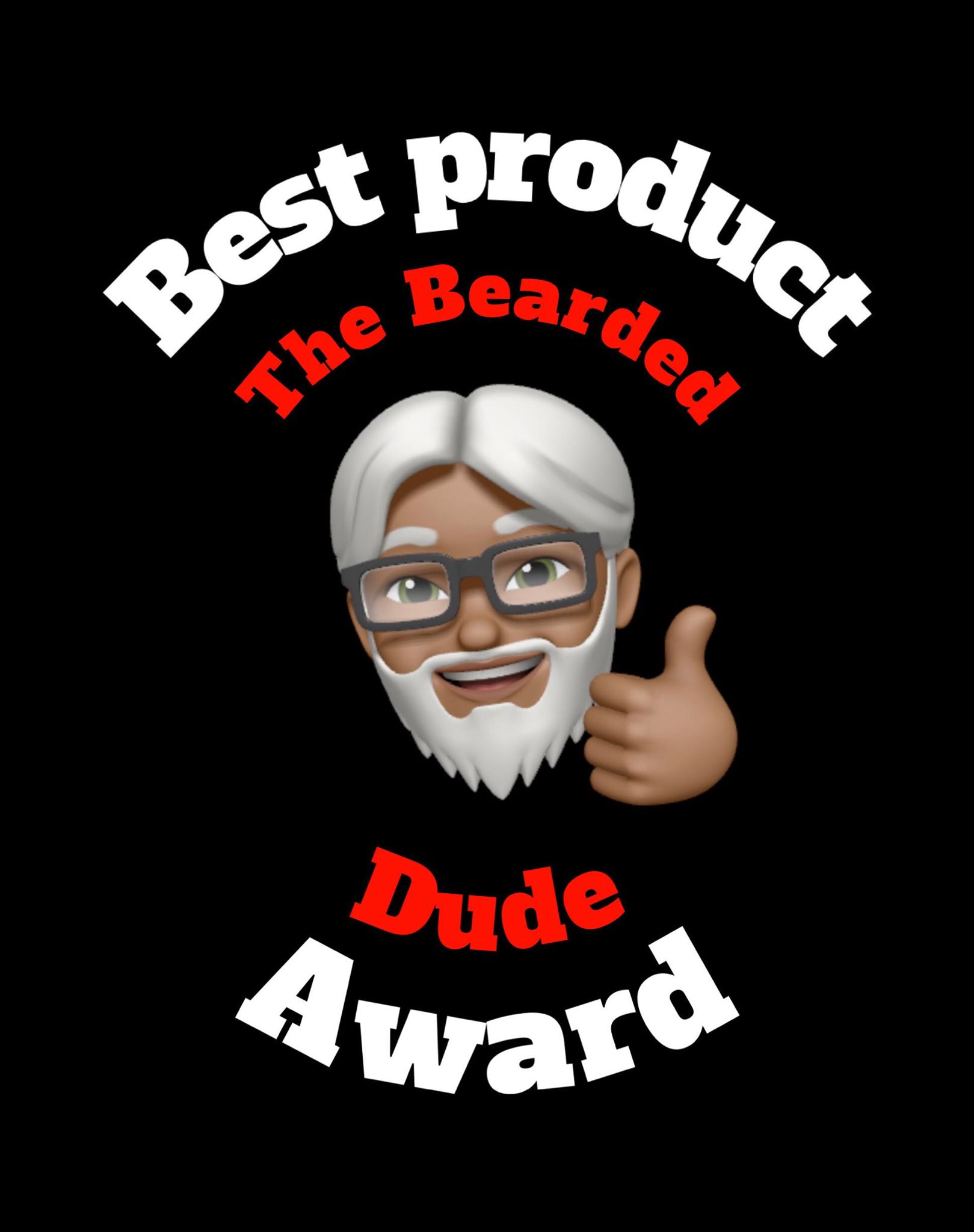 FRAGRANCE PROFILE
FRAGRANCE PROFILE
SIN&TONIC is a captivating fragrance that embodies complexity and sophistication. It is a rich blend of frankincense, hinoki, and woody spices, creating a scent that is both alluring and mysterious. This fragrance captures the essence of indulgence and sensuality, inviting you to embrace your daring side. Top Notes: The fragrance opens with a burst of aromatic spices, tantalizing your senses with their warm and inviting nature. These top notes create an immediate impression of depth and complexity, setting the stage for the journey to come. Middle Notes: As the fragrance develops, the rich and resinous scent of frankincense takes center stage. Its deep and smoky aroma adds an air of intrigue and sensuality to the composition. Combined with hinoki, a Japanese cypress known for its woody and earthy nuances, the middle notes create a captivating and mysterious accord. Base Notes: The base of SIN&TONIC is anchored in a blend of woody and spice accords. The woody notes provide a solid foundation, evoking the image of a dense forest filled with ancient trees. The spices add a touch of warmth and complexity, enhancing the overall richness of the fragrance. Overall Impression: SIN&TONIC is a fragrance that exudes a sense of allure and mystery. With its complex blend of frankincense, hinoki, and woody spices, it creates an olfactory experience that is both captivating and daring. This scent is perfect for those who embrace their adventurous side and seek a fragrance that is rich, sensual, and unforgettable.
DISPATCH INFORMATION
DISPATCH INFORMATION
* This Product is not fit to be shipped as a Mail inbox size parcel, add products to make your order more convenient.
COSMETIC SAFETY
COSMETIC SAFETY
* This quality product has been carefully cosmetic safety assessed for your convenience, but as with every product, refrain from use if allergic reaction occurs and contact SUPERFURRY for further advice.