3 OAKS
Brand:

SUPERFURRY

Product Code:

FURRYDANDY 3 OAKS

Availability:

In Stock
&..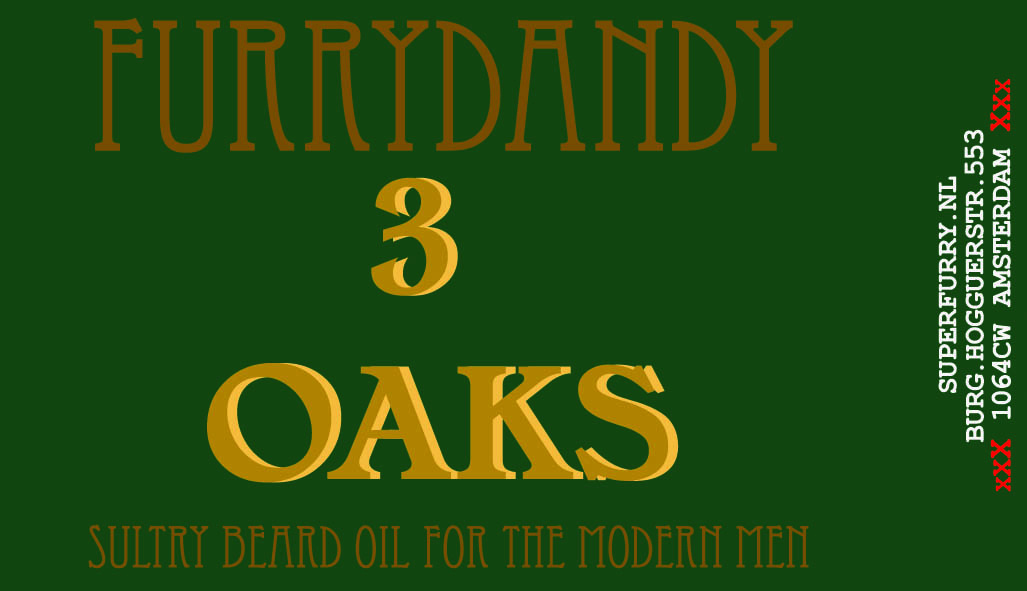 50ml
Discover 3 OAKS an exquisite blend inspired by the timeless classic barber fragrances: Fougere and Fougere Bleue. Enriched with fresh moss and moist oak bark, this scent takes a modern twist for the current century. Experience soft notes of coumarin, invigorating lemony accents, and soothing French lavender from Grasse. 3 OAKS appeals to both younger and older generations of bearded men who appreciate a masculine classic barber fragrance adapted for the modern man.
* This Product is not fit to be shipped as Mail inbox size parcel - add products to make your order more convenient.
DETAILED SCENT PROFILE ? CHECK SPECIFICATION TAB !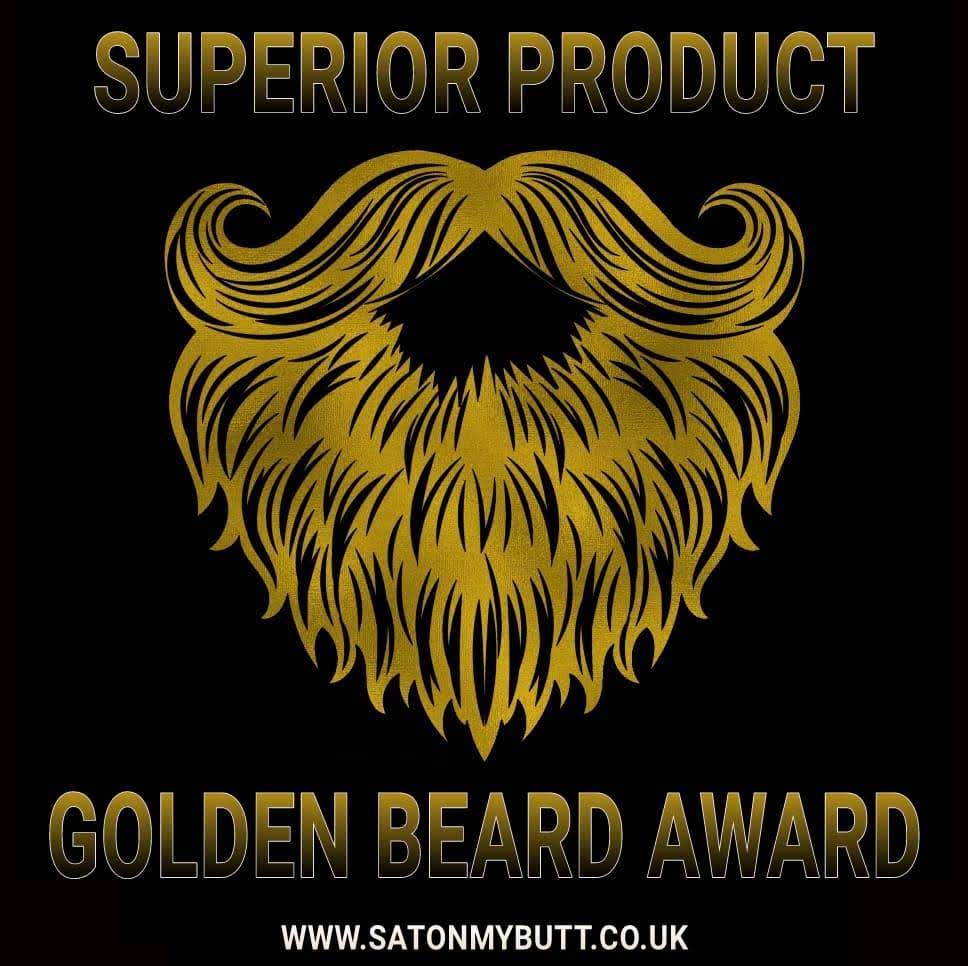 THIS PRODUCT HAS BEEN AWARDED A SUPERIOR GOLDEN BEARD AWARD BY: WWW.SATONMYBUTT.CO.UK
3 OAKS GOT REWARDED AN " Best Product Award " By The Bearded Dude reviews
( Video in Dutch )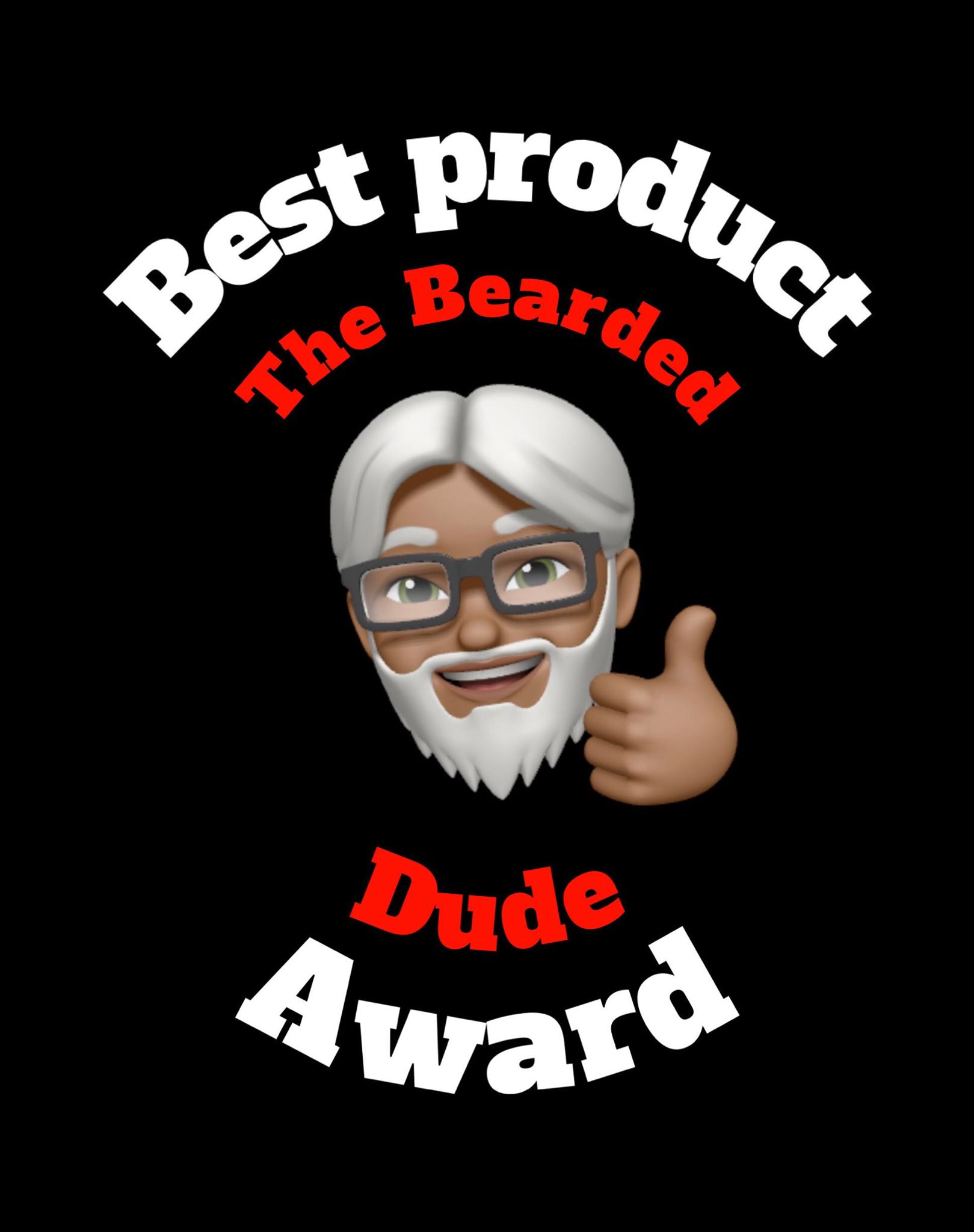 FRAGRANCE PROFILE
FRAGRANCE PROFILE
The classic fragrance Fougère, known for its timeless appeal, has received an updated profile that blends traditional elements with a modern twist. This fragrance opens with a fresh burst of citrusy top notes, such as bergamot and lemon, which invigorate the senses and provide a zesty introduction. As the fragrance settles, it reveals a refined heart of lavender and geranium, offering a nod to the traditional fougère composition. These floral notes add a touch of elegance and sophistication, creating a sense of timeless charm. To give the fragrance a contemporary edge, subtle yet intriguing accords are introduced. A hint of spicy black pepper and a touch of aromatic herbs, like rosemary and sage, infuse the composition with a modern twist. These notes provide an unexpected depth and complexity to the fragrance, appealing to the modern sensibilities of today's discerning individuals. As the fragrance dries down, a warm and sensual base emerges, featuring woody notes of cedar and vetiver. These earthy elements bring a grounding effect to the fragrance, adding depth and longevity. A touch of amber and musk adds a hint of sensuality, completing the updated fougère profile with a sophisticated and inviting allure. Overall, this modern interpretation of the classic fougère fragrance retains its timeless appeal while incorporating contemporary elements, making it a versatile and captivating scent for individuals seeking a blend of tradition and modernity.
DISPATCH INFORMATION
DISPATCH INFORMATION
* This Product is not fit to be shipped as a Mail inbox size parcel, add products to make your order more convenient.
COSMETIC SAFETY
COSMETIC SAFETY
* This quality product has been carefully cosmetic safety assessed for your convenience, but as with every product, refrain from use if allergic reaction occurs and contact SUPERFURRY for further advice.