POP-UP (TRAVEL) BEARD BRUSH
Product Code:

POP-UP (TRAVEL) BEARD BRUSH

Availability:

In Stock
&..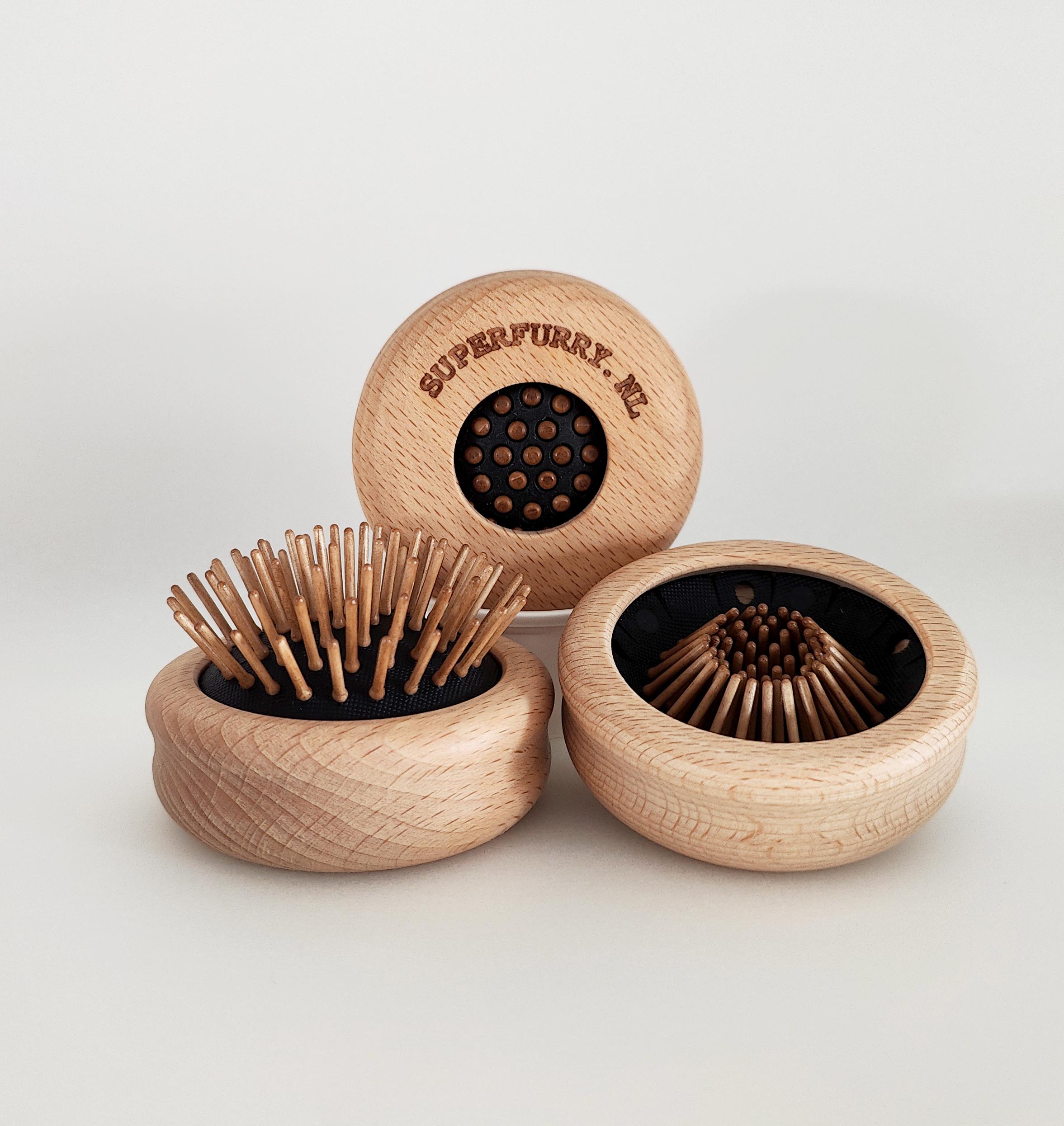 POP UP ( TRAVEL ) BEARD BRUSH
Introducing our compact and convenient travel beard brush, the ultimate accessory for your on-the-go grooming needs. A simple press of the finger springs the cushion out of the brush, primed for immediate use. Not only is this feature handy for instant touch-ups, but it also enables effortless cleaning. Our brush, crafted from carefully oiled beechwood, showcases the perfect blend of utility and style. It features straight hornbeam pins, offering a gentle but effective detangling solution. With a compact size of 7cm in diameter, this hairbrush is a lightweight companion that easily fits in your handbag or travel kit. It is designed for those who value practicality without compromising on quality.
DISPATCH INFORMATION
DISPATCH INFORMATION
* This product is not fit to be shipped as a Mail inbox size parcel.