PEAR WOOD BEARD BRUSH
Product Code:

PEAR WOOD BEARD BRUSH

Availability:

In Stock
&..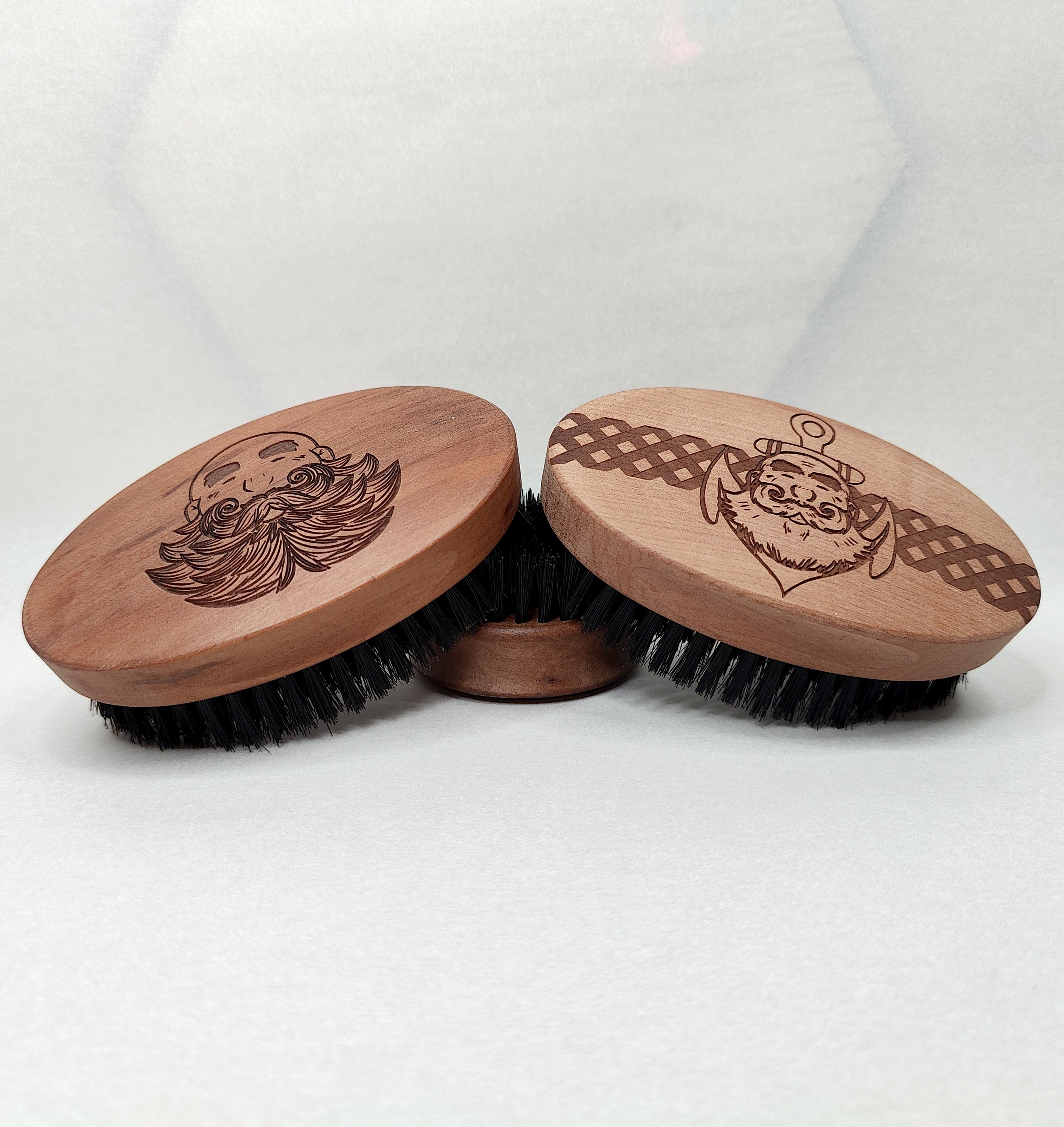 PEAR WOOD BEARD BRUSH
11cm × 6cm
Experience the refined touch of a genuine Noble German Peer wood brush, with 100% authentic boar bristles. Proudly crafted by REDECKER, a trusted name in the world of premium quality brushes since 1935. This superior grooming tool effortlessly tames and styles your beard, while the durable bristles stimulate the skin and promote healthy beard growth. Available in two unique laser engraving designs, it perfectly embodies the sophistication and charm of timeless craftsmanship. Enhance your grooming routine with this elegant brush – a testament to REDECKER's tradition of quality.
DISPATCH INFORMATION
DISPATCH INFORMATION
* This Product is not fit to be shipped as a Mail inbox size parcel, add products to make your order more convenient.