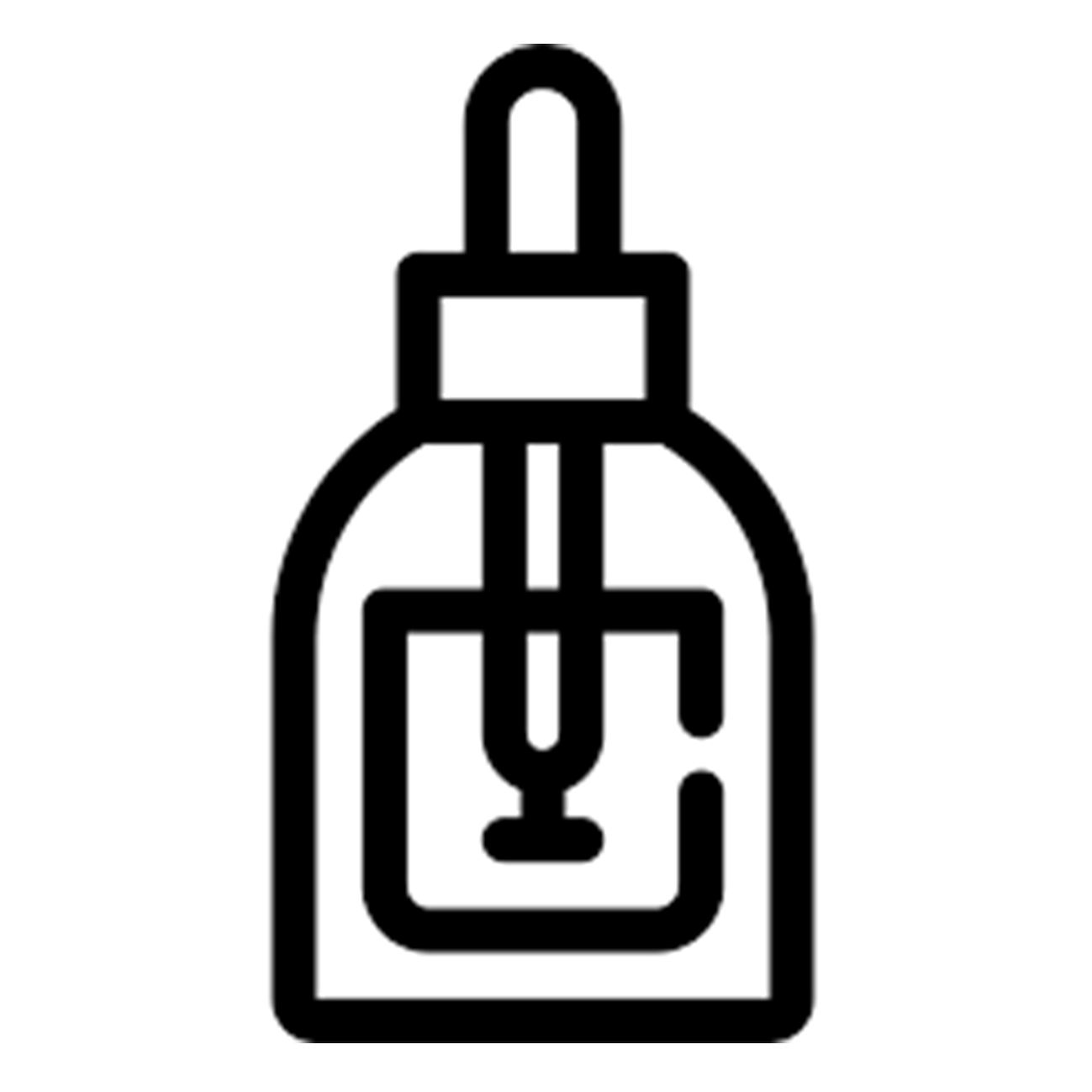 BEARD DEW BEARD OIL – 50ml
Discover the sublime lightweight blend of Grape seed and safflower oil, enriched with castor oil and Vitamin E, known for their beneficial qualities to skin and hair. Easy-to-apply 50ml glass bottle with driblet dispenser offers great value and quality. Available in 11 intriguing fragrances and one neutral extra enriched formula edition, all perfectly complementing our BEARD POLISHER line. Use Beard Dew to touch up your beard during the day, refresh the fragrance, or as part of your daily beard care routine.
* This product is not fit to be shipped as a Mail inbox size parcel.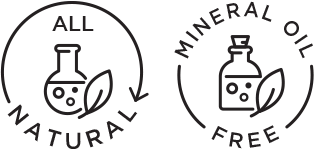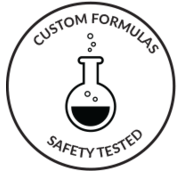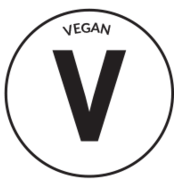 Showing 1 to 13 of 13 (1 Pages)