SUPERFURRY BEARD POLISHER
" It's like beard oil...In a Jar!"
120ml
Discover our popular Beard Polisher, crafted with all-natural, partially certified 100% organic ingredients. Free from petrochemicals and synthetic additives. This nourishing balm, infused with genuine Beeswax, Shea butter, Coconut oil, Safflower oil, Sweet Almond oil, and Castor oil, pampers your beard and nurtures your skin. Enjoy a soft/medium hold for a well-groomed and lustrous beard all day long! Carefully scented with high-quality essential oils, NO synthetic perfume oils! Each scoop melts effortlessly in your hand for easy application, just like a fine beard oil. Use as a leave-in conditioner or daily styling/grooming product for a healthy, shiny beard.
* The grainy structure in your polisher is crystallized Shea butter, the grains will melt when rubbed out and applied to your beard. The Polisher is still good and perfect for use, its actually a quality sign that there where no chemical or synthetic emulsifiers and stabilisations used to keep the product smooth.
* Beard Polisher size is not fit to be shipped as Mail inbox size parcel.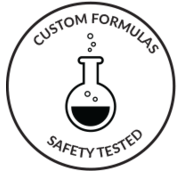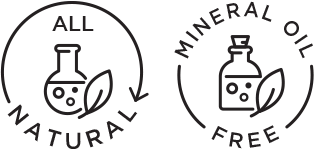 Showing 1 to 13 of 13 (1 Pages)