FURRYDANDY BEARD OIL
SULTRY BEARD OIL FOR THE MODERN MEN.
50ml
Indulge in the captivating world of FURRYDANDY, where high-grade professional perfume oils meet all-natural essential oils to create opulent and sultry fragrances. Our meticulously crafted scents are designed for the modern man who seeks a blend of sultriness, fun, and intensity in their daily beard grooming routine. Our high-quality oils, some partially certified organic, are skillfully blended with nourishing carrier oils, resulting in a thick oil that absorbs quickly into both beard and skin, leaving no greasy after-feel. Explore surprising notes of unique and exceptional fragrances that give our oils their distinctive sultriness and opulence, enriched with delightful essential oils that breathe life into the oscillating heartbeat and essence of each fragrance.
Furrydandy beard oil is a affordable high quality Beard Oil.
* This product is not fit to be shipped as a Mail inbox size parcel.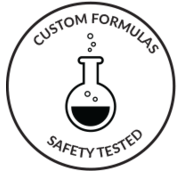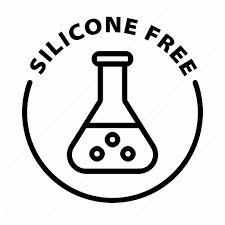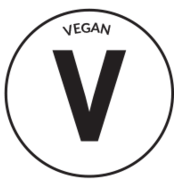 INGREDIENTS & BENEFITS
Superfurry carefully crafted formulas harness the power of safflower oil,Sweet almond oil, grapeseed oil, and castor oil to provide you with the ultimate beard care experience.
Sweet almond oil is infused with vitamins A, D, B, and E. In terms of minerals, almond oil carries zinc, potassium, magnesium, and calcium. The vitamin E and zinc components in the oil are ideally used to tend to dandruff and inflammation symptoms. All of the components mentioned can encourage beard growth, mostly indirectly. For instance, myristic fatty acids don't necessarily target facial hair growth but provide a thickening and moisturizing agent, which helps maintain overall beard care. .
Safflower oil, known for its nourishing properties, deeply moisturizes your beard, leaving it soft and manageable. This lightweight oil is quickly absorbed by your skin, preventing dryness, and promoting healthy beard growth. It also helps to reduce beard itch and flakiness, ensuring your facial hair looks and feels its best.
Grapeseed oil is a natural powerhouse packed with antioxidants and vitamins, perfect for maintaining a healthy beard. It helps to strengthen your beard hair, preventing breakage and split ends. This non-greasy oil also acts as a natural conditioner, leaving your beard feeling silky and smooth. Grapeseed oil is known to promote a healthy shine, making your beard look lustrous and well-groomed.
Castor oil, a long-standing favourite in beard care, is renowned for its hair growth properties. It stimulates dormant hair follicles, encouraging robust beard growth. Castor oil is also rich in fatty acids that nourish and moisturize the skin beneath your beard, reducing the risk of irritation and promoting a healthy environment for beard growth.
Showing 1 to 12 of 12 (1 Pages)