Discover the Luxurious World of Exclusive Beard Oil - Grande Réserve Collection
Indulge in the extraordinary with our exclusive Grande Réserve beard oils. Crafted with utmost care, these limited editions stand out for their exceptional ingredients and captivating fragrances.
Unearth the beauty of rare oils, noble ingredients, and nearly forgotten compounds that combine to create truly unique and eccentric scents. Each formula was meticulously developed for personal use, and we are thrilled to finally share them with you!
Explore the specifics of each beard oil by clicking on the product of your choice and elevate your grooming routine to unparalleled heights.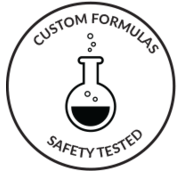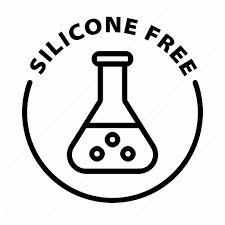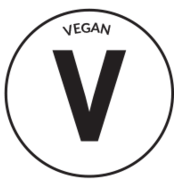 19.50€ 25.00€ Ex Tax: 16.12€
&..
25.00€ Ex Tax: 20.66€
&..
Showing 1 to 2 of 2 (1 Pages)