CREAMY BEARD WASH 250ml
Brand:

SUPERFURRY

Product Code:

CREAMY BEARD WASH 250ml

Availability:

In Stock
&..
CREAMY BEARD WASH 250ml
- Sensitive Formula –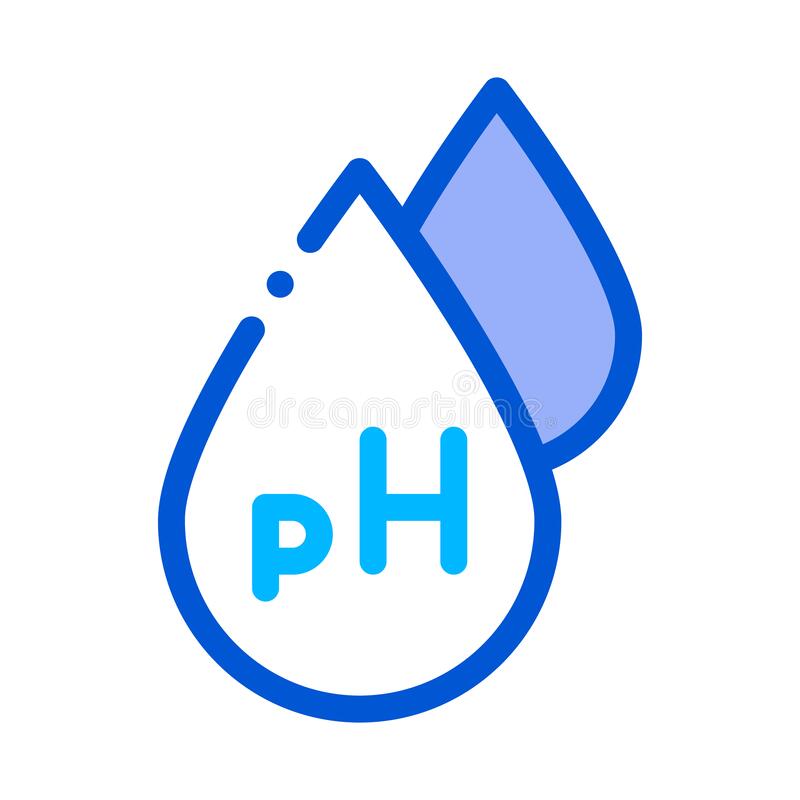 POMEGRANATE & ACQUILARA WOOD SCENTED
Superfurry Creamy Beard Wash 250ml with an scent of Pomegranate and Acquilara wood contains a creamy consistency and also the formulation is developed to be used also for sensitive skin without any aggressive cleaning or soaping agents . The Beard Wash contains chamomile extract , to sooth the skin and leaving your beard healthy looking and of course leaving your beard thorough clean and ready to be spoiled along with your favourite Superfurry care product such as oil or Beard Polisher. This Beard wash truly features just the basic ingredients to make the Beard wash a must have in every bearded men grooming routine.
HOW TO USE :
According to your beard size one to two doses from the pump should be sufficient, then apply to your beard and softly and gently lather up, to a light foam. ensure to rinse out thoroughly with leaving any soap residu. Your Beard will feel clean from the Superfurry Beard Wash right away, and be ready to apply your favourite Superfurry Beard Care product of choice
The Bottle of 250ml will last for a long time , and is made from PET which can be easy recycled according to your local guidelines.
WATCH THE BEARDED DUDE AND HIS REVIEW ON THIS PRODUCT!
DISPATCH INFORMATION
DISPATCH INFORMATION
* This product is not fit to be shipped as a Mail inbox size parcel.
PRODUCT INFO
ORIGIN OF PRODUCT
This product is sourced and produced from a reputable Superfurry supplier and meets the stringent quality standards set by SUPERFURRY.