SOAPS & BEARD WASH
Organic soaps from the workshop Uzepia.nl. Pure soap and nothing else ! Get clean with a pure piece of honest handcrafted soap, save money on expensive environment polluting products in plastic containers.
A soap bar last at least 3 time longer than a plastic bottle, making it a logical economic and environmental choice !
Pure Soap is a perfect cleaning agent for Hair and Body. Enriched with Goat milk for a healthy skin, made with passion, dedication and love, Ingredients from proximity farming and other small scale businesses. Certified responsable fair chain Palm oil from small scale producers, Organic Spanish Olive oil,lush organic Sheabutter. No unnecessary chemicals, No synthetic foaming agents, Lauret Sulfate free. PURE SOAP !
Enjoy a small selection of fragrances, make sure to check out the Soap Saver deals, and the Sisal soap bag to enjoy the very last bit of your soap.
Beer Beard Wash is exclusive developed for SUPERFURRY by Uzepia made with Dutch ale beer and enriched with a generous amount of Safflower Oil.
Coffee scrub soap is made from fair chain Moyee recycled coffee powder served at Looieded Amsterdam, no micro plastics or other polluting scrub agents.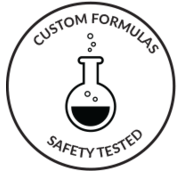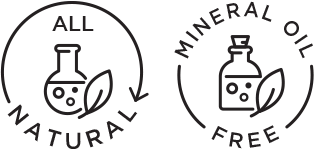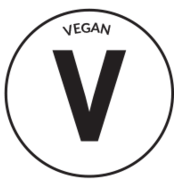 ( BEER BEARD WASH )
Showing 1 to 10 of 10 (1 Pages)