COFFEE BODY SCRUB
Brand:

UZEPIA

Product Code:

PURE SOAP COFFEE BODY SCRUB

Availability:

In Stock
..
The Coffee body scrub features milde and soft scrub, and is available in an "ROUGH SCRUB" variation too, made with fair trade coffee of the local fair chain coffee brand Moyee. Full of caffeine to revitalise your skin. A masculine massive soap bar of 170 grams! Guaranteed to outlast your shower product in the plastic bottle. Instead of harsh synthetic foaming agents and laureth sulphate this product is enriched with caring goat milk!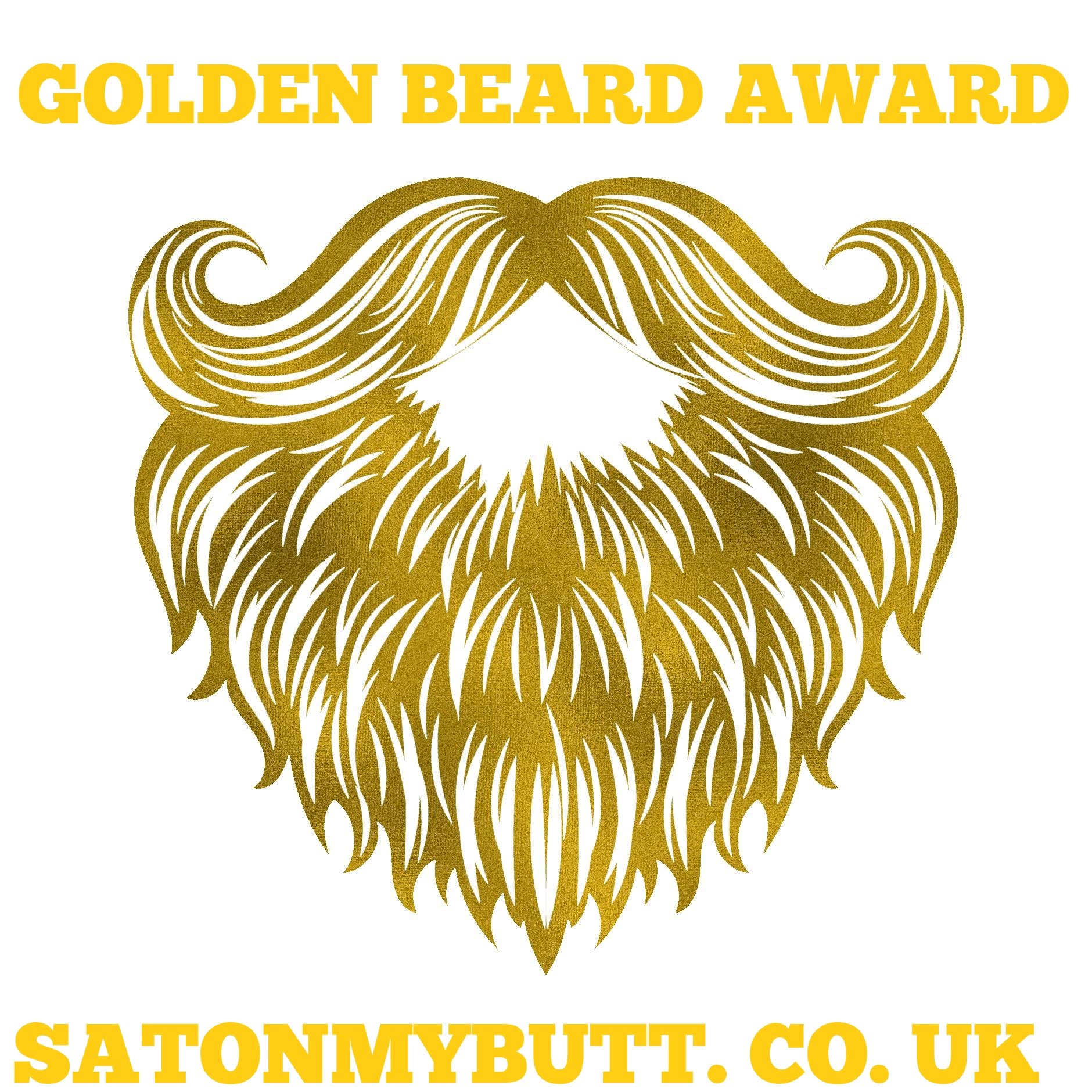 THIS PRODUCT HAS BEEN AWARDED A GOLDEN BEARD AWARD BY: WWW.SATONMYBUTT.CO.UK
CONTENT VOLUME
170 gr +/-
Weight may vary due to manual cutting and handling.
PRODUCT INFO
PALM OIL SOURCE
The Palm Oil used in this product comes from certified sustainable Fairtrade source in Africa.
DISPATCH INFORMATION
DISPATCH INFORMATION
* This Product is not fit to be shipped as Mail inbox size parcel, add products to make your order more convenient.