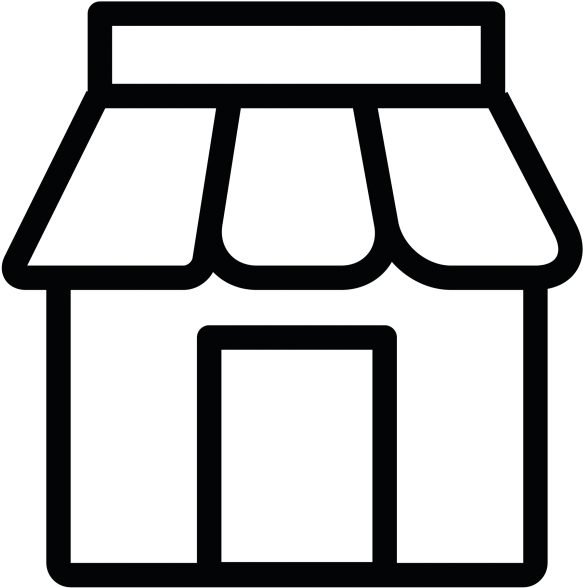 APPAREL & MERCHANDISE
Discover more than just T-shirts and sweatshirt made from 100% Cotton . Find handmade Glow in the dark key rings made by Jochen Kronier. Moustache theme porcelain by Giulia Beretta. Or how about that Superfurry Boomerang ?
Dive in and find some Superfurry delightful gifts for you or for someone you like to spoil.
Showing 1 to 4 of 4 (1 Pages)