SUPERFURRY RETAIL PARTNERS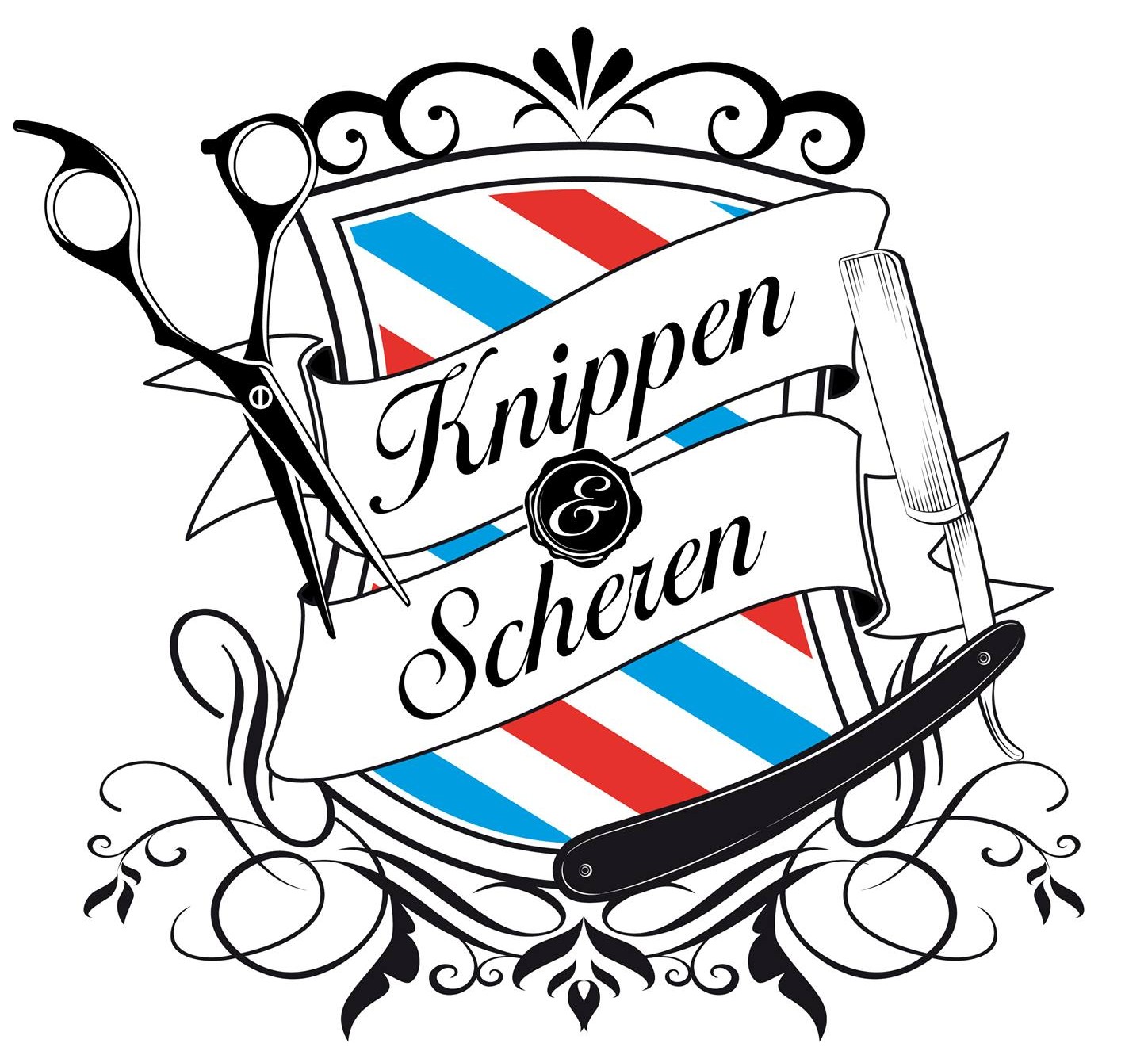 KNIPPEN & SCHEREN IN DELFT
The hair salon where a lady can go for the best hair styling. And an Barbier where real men can be cut and shaved the old-fashioned way.
Ask for SUPERFURRY as your prefered beard care product. Ask for the personalized Beard Oil made Superfurry.
We work without an appointment .
Opening times:
Tuesday to Thursday from 8:30 AM to 5:30 PM,
Friday from 8:30 AM to 7:00 PM
Saturday from 8:00 AM to 4:30 PM.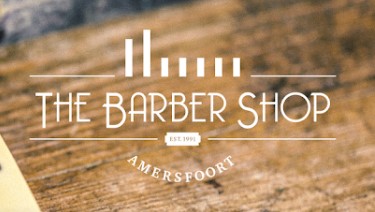 THE BARBER SHOP AMERSFOORT
Selected stock retail point
The Barber Shop is the only real barber shop in the Krommestraat in Amersfoort. "Don't talk but work" is pretty much our motto. And in this case "Don't talk but cut."
By the way, you are allowed to talk, if you want. Because The Barber Shop is a social place, as it should be with a barber. About talking: anyone who wants to end up in our barber chair must have one. Because we only cut Men, young men and smart gentlemens.
The Barber Shop
Krommestraat 23
3811 CA Amersfoort
033-4690020

Opening hours
Closed on Mondays
Tuesday 7 a.m. - 6 p.m.
Wednesday 7 a.m. - 6 p.m.
Thursday 7 a.m. - 7 p.m.
Friday 7 a.m. - 6 p.m.
Saturday 10 am - 4 pm
Closed on Sundays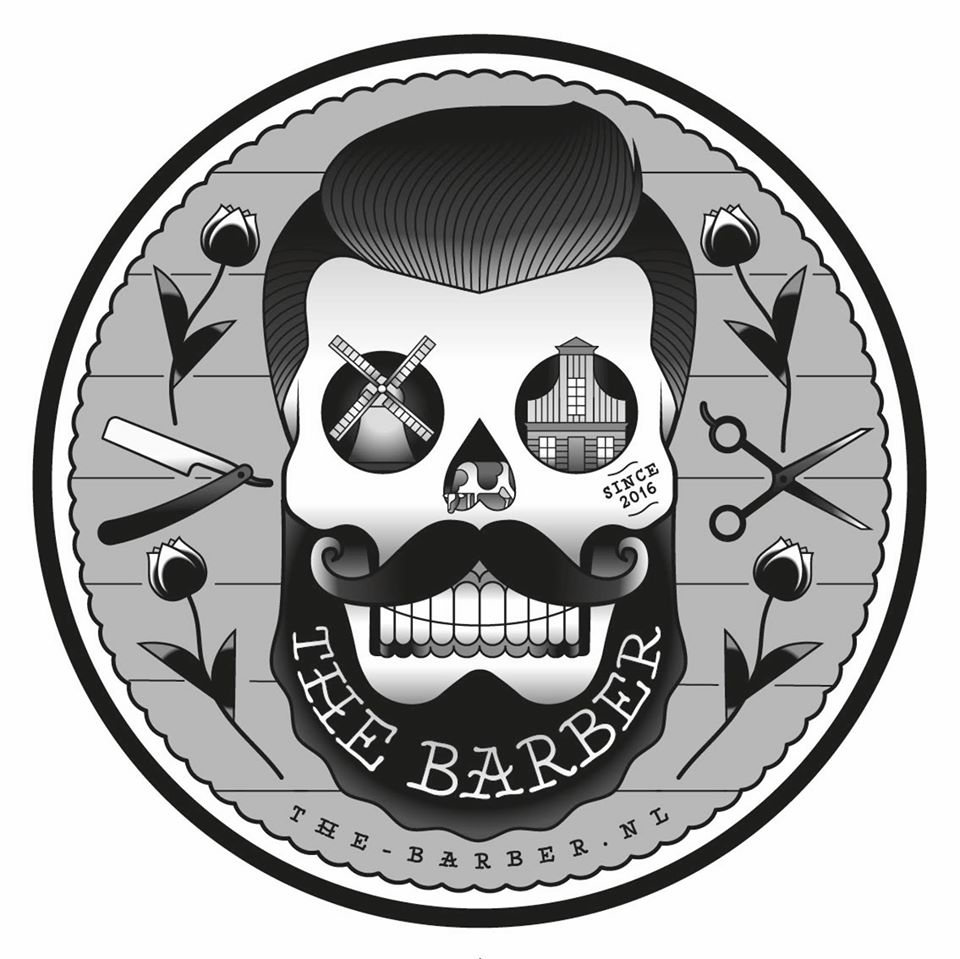 THE BARBER PURMEREND
SELECTED STOCK RETAILER
Dwayne Alberga, the barber / owner of the barbershop. Our shop is located at Niuewstraat 18 in Purmerend from 1 of February on, untill then you can find us in the shoppe at Koog aan de Zaan, in a picturesque Zaans house. ( Check website for updated Information )
The barber is a men-only barbershop. The barber specializes in classic hair styles such as: pompadours, flattops, contours and many other styles.
06 835 94 040
Mon: 12:00 - 19.00
Tue - Fri: 10.00 - 19.00
Thur - Fri: (open tot 21.00)
Sat: 10:00 - 18:00
(Sunday closed)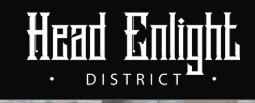 HEAD ENLIGHT DISTRICT – AMSTERDAM
NO LONGER RETAIL PARTNER ! QUALITY CAN NOT BE GUARANTIED – FREE EXCHANGE OF YOUR PURCHASE PLEASE CONTACT ME !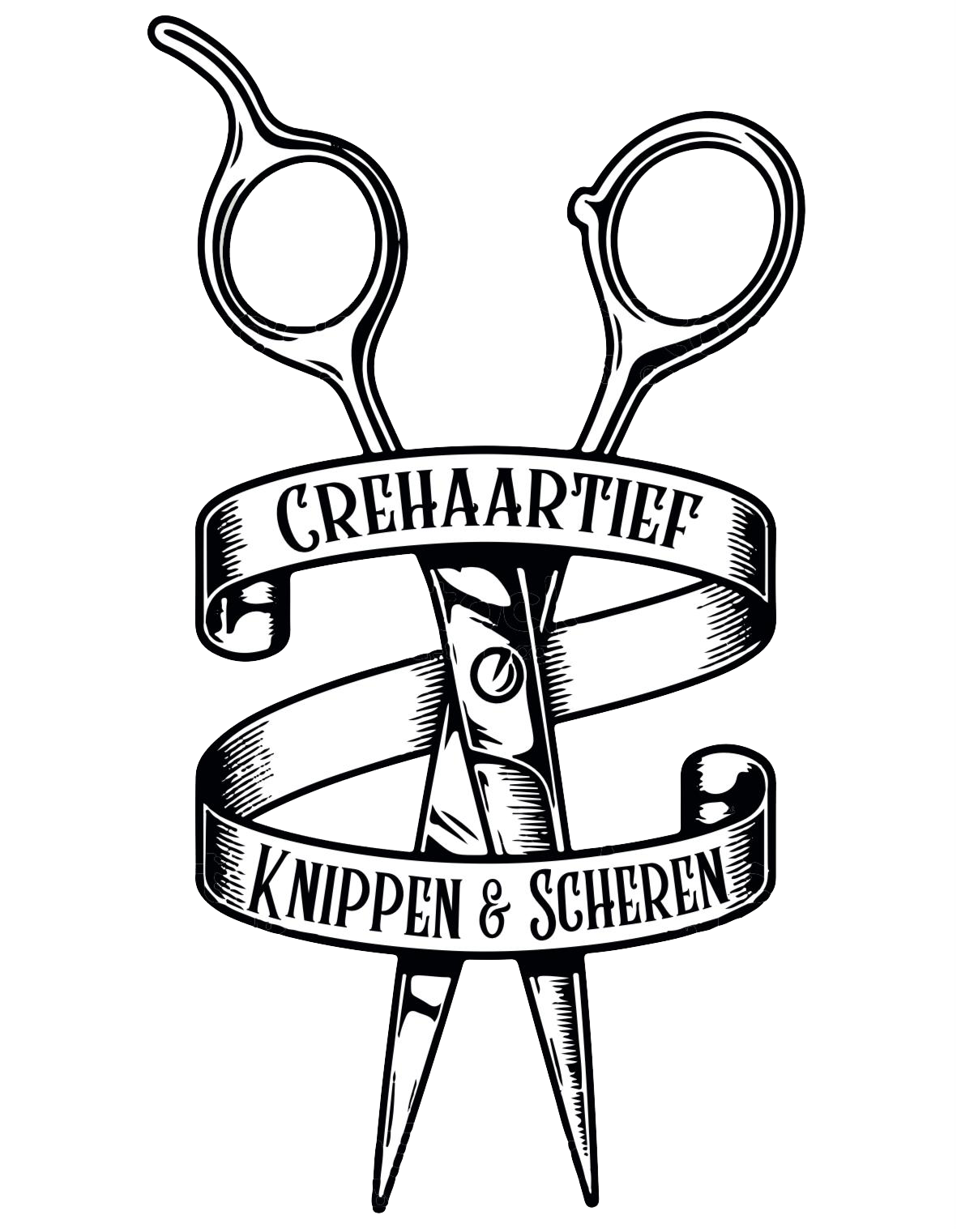 CREHAARTIEF – HOOGEZAND
SUPERFURRY SELECTED STOCK RETAILER
You feel wonderfully fresh and well cared for, the start of being comfortable in your skin: let yourself be shaved in the traditional way in barbershop - with razor and scented shaving soap, and with a skin care cream afterwards. Everything for a beautiful beard and face care for men in our barbershop! Do you want this every day? Let us tell you how you can do that yourself at home, with our shaving products.
| | |
| --- | --- |
| Friday | 9am–12:30pm, 1–8:30pm |
| Saturday | 9am–12:30pm |
| Sunday | Closed |
| Monday | 9am–12:30pm, 1–5:30pm |
| Tuesday | 9am–12:30pm, 1–5:30pm, 6–8:30pm |
| Wednesday | 9am–12:30pm, 1–5:30pm |
| Thursday | 9am–12:30pm, 1–5:30pm, 6–8:30pm |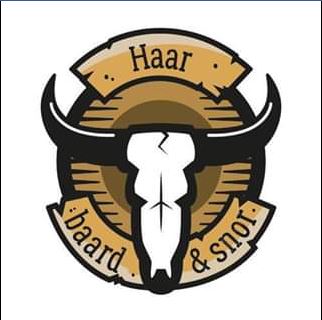 HAAR BAARD EN SNOR
SUPERFURRY SELECTED STOCK RETAILER
I am very passionate about converting a garden house into a small barbershop.
I became very passionate about barbers about 5 years ago, men with tough beards, nice music and a great atmosphere!
I will certainly continue this in my barbershop!
In particular, cosiness and making time for the right hair and / or beard cut is very central in my barbershop.
Also because of the nice environment I hope that this can be a unique experience for some.
So with this I would like to invite you all to come over and get to know me and my business!
Beukendreef 8c
9160 LOKEREN
zat 10 - 18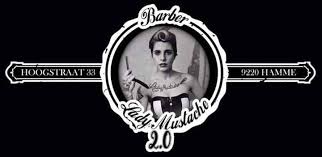 LADY DO MOUSTACHE
Men with beards or men who want a different haircut can now go to "Barber Lady Mustache". Do Mustache, the only female barber in Belgium, opened her barber shop in Kerkstraat yesterday. An old record player, vintage design and an old barber's chair immerse the customers in the atmosphere of the fifties.
Address: Hoogstraat 33, 9220 Hamme, Belgium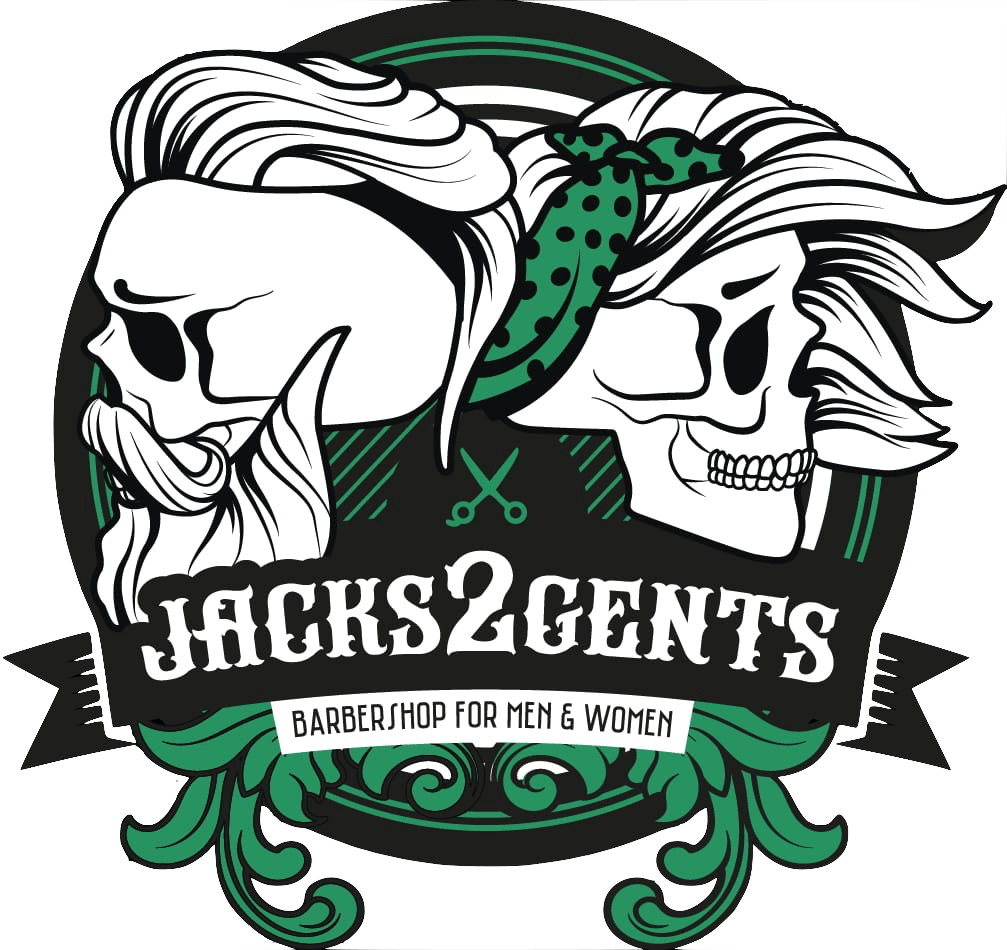 Welcome to the nicest Barbershop in Amsterdam West. Maurice has been the owner of Jacks2Gents on Ortelliusstraat since 2018. The shop is located next to Rembrandtpark and around the corner from the lively Mercatorplein. With four chairs where you can cut it is always a cozy and busy place.
Maurice is an experienced barber who after his training worked at a number of barber shops in Amsterdam and in 2018 decided to look for his luck within Jacks2Gents as an entrepreneur. Fancy a cup of coffee or something stronger? You can certainly ask that. Always in for a chat with customers and neighbors, but concentrated to let you walk outside with the most beautiful hairstyle. A casual, pleasant atmosphere ensures that you feel at ease.
Just come by and make an appointment in advance because it is very busy.
Address
Orteliusstraat 191,
1057 AZ Amsterdam
Contact
0203629616
info@jacks2gents.com
Opening Hours
Monday CLOSED

Tuesday 09:00 – 19:00
Wednesday 11:00 – 19:00
Thursday 09:00 – 20:00

Friday 10:00 – 20:00
Saturday 09:00 – 18:00

Sunday CLOSED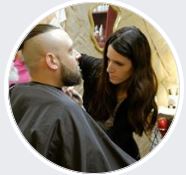 LADY DJAZZ
hoogstraat 33 (149,84 km)
9220 Hamme
+32 496 06 73 98

Openingstijden
| | |
| --- | --- |
| ma: | Gesloten |
| di: | Gesloten |
| wo: | 13:00–17:30 |
| do: | 11:00–17:30 |
| vr: | 11:00–17:30 |
| za: | 09:00–13:00 |
| zo: | Gesloten |