PRODUCTX
#LiberateYourBeard
This neutral Beard care product is developed together with SUPERFURRY and a small leading Dutch company specialised personal cosmetic hygiene products. They where happy to assist to develop a new product which is composed by two already available products, and then actually stripping the compound down from "unnecessary" ingredients. With the result of a neutral thick lotion, with the approx pH of 6.9, and its the pH factor and the selected ingredients that helps to either get your beard the scruffy fluffy look or soft natural straight combed look. Your Beard feels and looks good without feeling heavy or sealed up from sticky beard care products. Its neutral property allows the lotion to adapt the fragrance you like by adding either a few drops of your favorite scented beard oil or some Beard Polisher.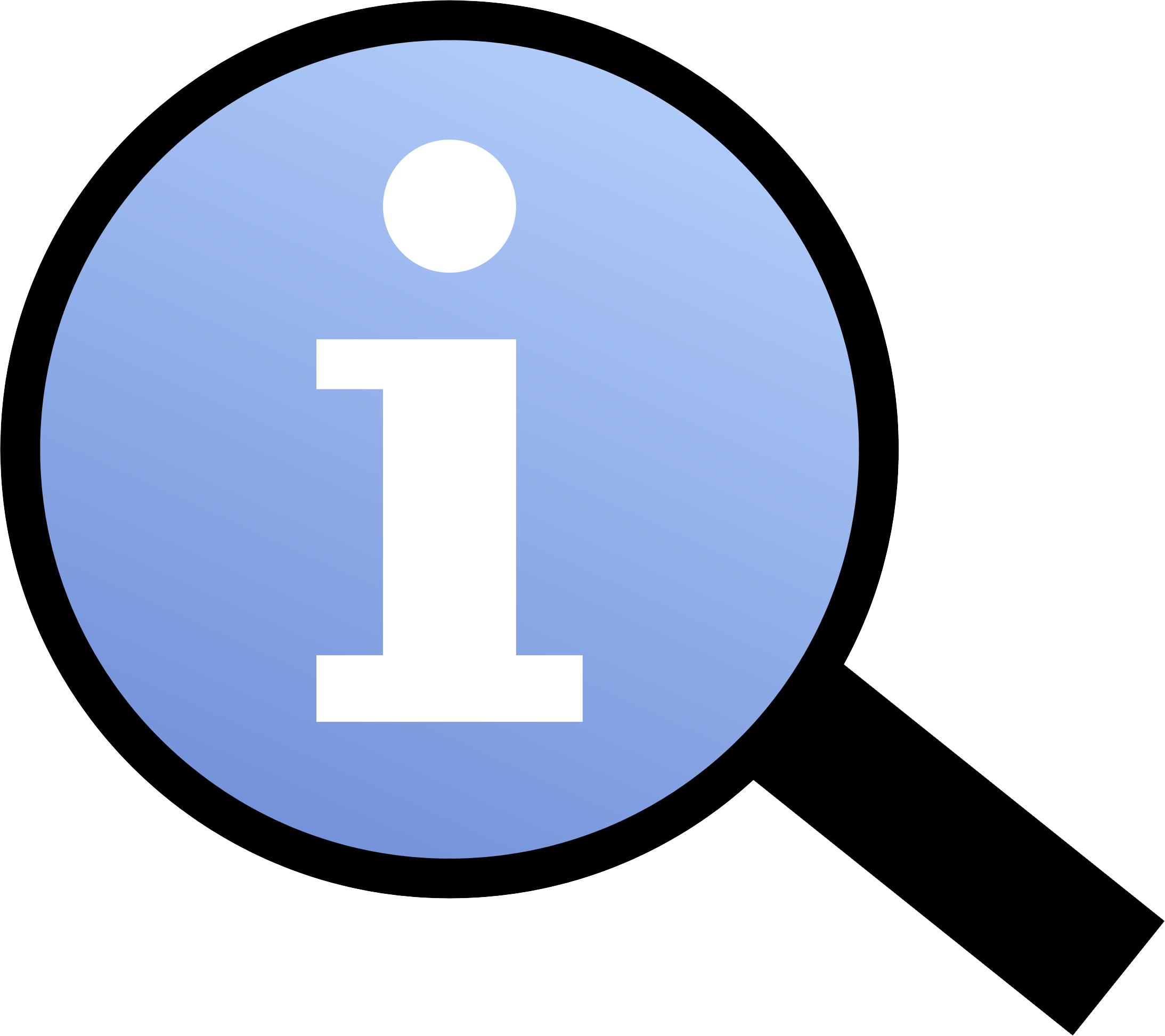 This new SUPERFURRY product is processed with an blend of basic synthetic and natural ingredients, with a formula that is considered save for cosmetic use for decades. Paraben conservant has been replaced by: phenoxyethanol
( click on on name to find out more about it )
Fact is: That no product is really save, neither natural nor synthetic, because there is no "one size fits all solution" Some organic essential oils in cosmetics might be even more harmful to your health, compared to ingredients that are produced in a controlled and certified laboratory environment.
Showing 1 to 1 of 1 (1 Pages)