BEARD DEW BEARD OIL – 50ml
Two of Natures sublime and finest lightweight oils available: Grape seed and safflower oil, blended together, naturally boosting with Vitamine E known for the beneficial qualities to skin and hair. Easy to apply with a driblet dispenser glass bottle of 50ml giving you value and quality for your money. Available in 8 intriguing fragrances, and one neutral extra enriched formula edition. All available to matches the current line of BEARD POLISHER fragrances. Beard Dew can be used to touch up your beard during the day, or refresh the fragrance. Or simply , just use it for your daily beard care routine.
* Beard Dew has been safety assessed for cosmetic safety, but as with every product, refrain from use if allergic reaction occurs and get in touch with me for further advice.
* This product is not fit to be shipped as Mail inbox size parcel.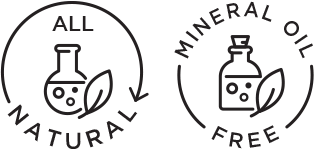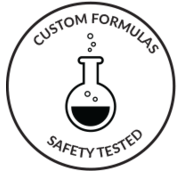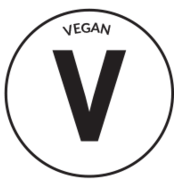 Showing 1 to 10 of 10 (1 Pages)