HEDGEHOG BEARD BRUSH - SUPPORT THE HEDGEHOG SANCTUARY IN HAARLERM
Brand:

REDECKER

Product Code:

HEDGEHOG BEARD BRUSH

Availability:

In Stock
&..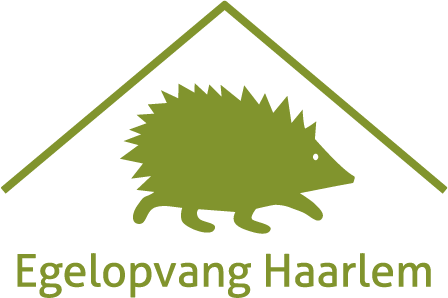 HEDGEHOG BEARD BRUSH BY REDECKER
When buying this cute beard brush by Redecker made from waxed beechwood with wooden pins, embedded in natural rubber bedding. You support a dedicated team at the Hedgehog sanctuary in Haarlem The Netherlands, they take care of harmed or ill hedgehogs that need attention, once they recovered and are fit again they will be released in a safe environment where they can roam in freedom !
since this sanctuary is run by a dedicated team of volunteers and is depending on donations and gifts , For the last 4 years Superfurry helped to raise some money for food for the Hedgehogs by making special edition Beard Care products. From now one this cute brushes will be always available and the whole proceeds of the sale of this brush will benefit the sanctuary !
​​​​​​
THANK YOU FOR HELPING !