2nd KING of 3
Brand:

SUPERFURRY

Product Code:

FURRYDANDY 2nd KING of 3

Availability:

In Stock
..
50 ml
Myrrh at its finest with a crisp woodsy and slightly spicy fresh note! With a dash of orange zest to give it a delightful twist.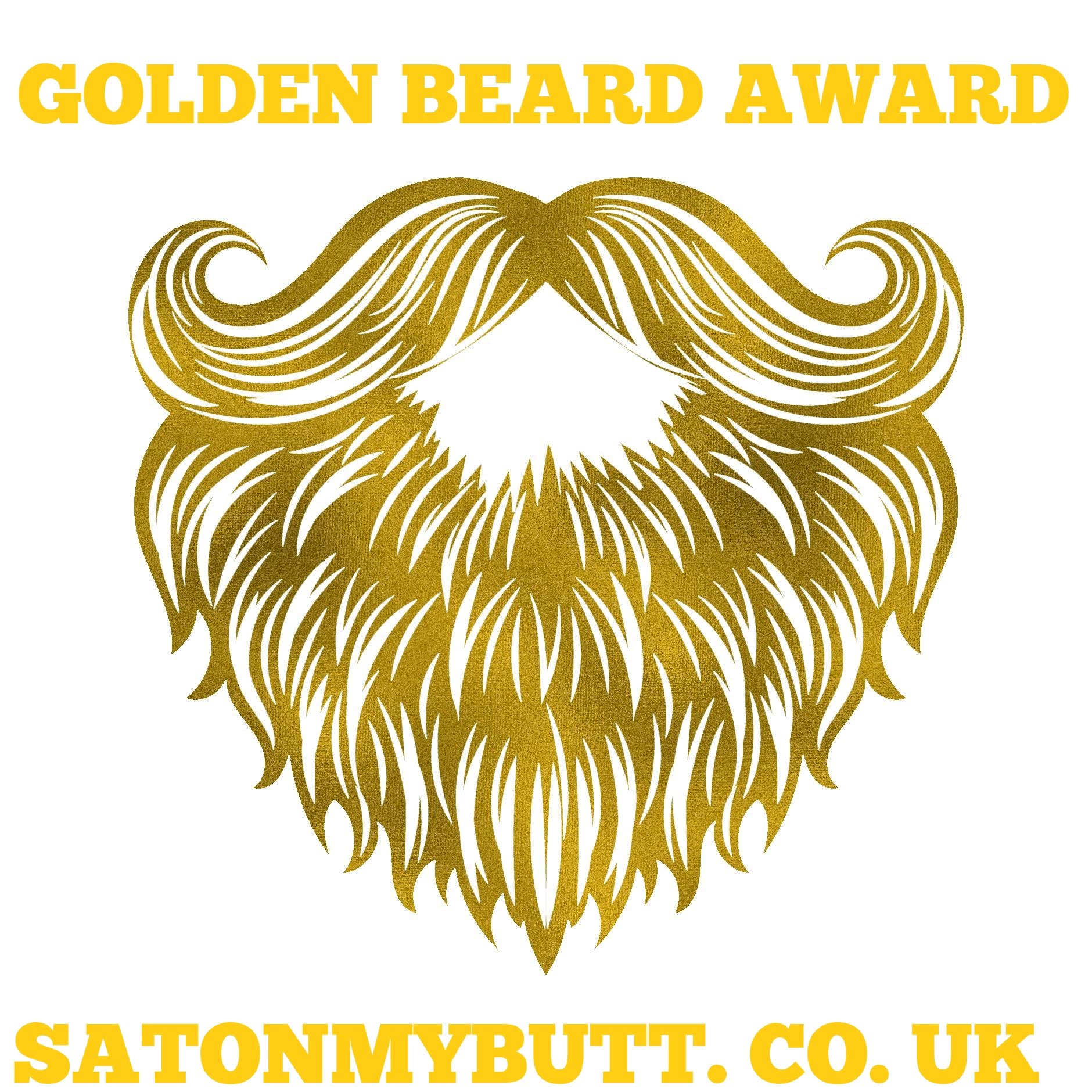 THIS PRODUCT HAS BEEN AWARDED A GOLDEN BEARD AWARD BY: WWW.SATONMYBUTT.CO.UK
CONTENT VOLUME
50 ml
* This quality product has been carefully cosmetic safety assessed for your convenience, but as with every product, refrain from use if allergic reaction occurs and contact SUPERFURRY for further advice.
DISPATCH INFORMATION
DISPATCH INFORMATION
* This Product is not fit to be shipped as Mail inbox size parcel, add products to make your order more convenient.