FURRYDANDY BEARD OIL
SULTRY BEARD OIL FOR THE MODERN MEN.
50ml
With FURRYDANDY, I allowed myself to play with High grade professional, perfume oils and mix them with all natural essential oils to create opulent and sultry fragrances. Made for the modern men of today, that like to have sultry, fun and intense fragrance options for their daily beard grooming routines. High Quality Oils, partially certified organic are blended together with nourishing carrier oils with the result of a thick oil that is absorbed quickly by the beard and skin, without leaving a greasy after feel. Surprising notes of unique and exceptional fragrances give this oil the sultriness and opulence, delightful essential oils to give the fragrance the oscillating heartbeat and essence.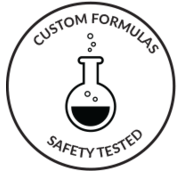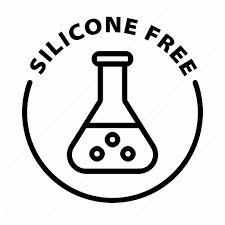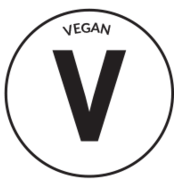 Showing 1 to 11 of 11 (1 Pages)