CAPTAIN BARBAROSSA
CAPTAIN BARBAROSSA BEARD POLISHER
Created for the Ginger beards, the carrot red the Van Goghians, the Mahogany, the Irish reds..... ! Finally a product that won't leave any white haze, won't make your majestic Ginger beard dull. Instead it will get a radiant red glow, and the grooming and nourishment it deserves. Using a all natural occurring pigment. So its completely safe to use !
It will have its own opulent fragrance as you can expect from SUPERFURRY. BUT since I truly have a weak for Gingers .. Ill be more than happy to make a jar in YOUR favorite fragrance !
CAPTAIN BARBAROSSA CONTAINS A NATURAL SANDALWOOD POWDER AS A PIGMENT AGENT, IT MAY STAIN YOUR LIGHT COLORED CLOTHES.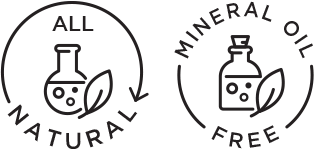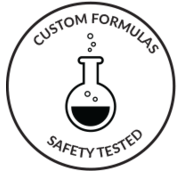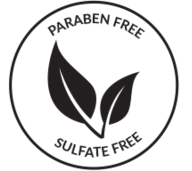 Showing 1 to 1 of 1 (1 Pages)