WHISKEY & TOBACCO
Brand:

SUPERFURRY

Product Code:

BEARD POLISHER WHISKEY & TOBACCO

Availability:

In Stock
..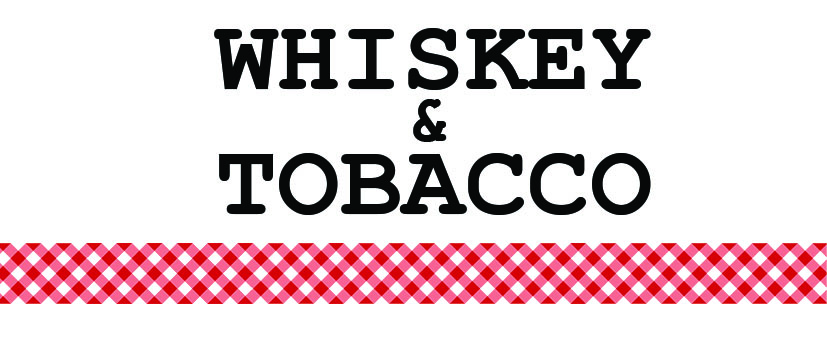 This Beard Polisher has a exclusive fragrance of old Scottish oak barrel aged Whiskey and moist tropic raw colonial tobacco from Bali. A fragrance I wanted to realise for a long time. It is deeply masculine, raw with a sweet, earthy deep and sultry background.
COLLECT 10 BEARD POLISHER LIDS TO REDEEM YOUR FREE JAR OF BEARD POLISHER
CONTENT VOLUME
125ml
* This quality product has been carefully cosmetic safety assessed for your convenience, but as with every product, refrain from use if allergic reaction occurs and contact SUPERFURRY for further advice.
DISPATCH INFORMATION
DISPATCH INFORMATION
* This Product is not fit to be shipped as Mail inbox size parcel, add products to make your order more convenient.