RAY of LIGHT
Brand:

SUPERFURRY

Product Code:

BEARD POLISHER RAY of LIGHT

Availability:

In Stock
..

This fragrance means a lot to me. It's Mediterranean zesty freshness of ripe oranges, balanced with rosmary and other healing spices of Italy. A warm balsamic heart of the italian midday Sun. Or the sunset towards a warm summer evening while you watch the day end with the last ... Ray of Light ... a beam of satisfaction. This fragrance will startle you with complex layers of various scents. Italian temperament ... passion.. joy ... It will charm you for sure! It has been created together with a dear person, both adding layer of ingredients to make it a Ray of Light. Ready to be applied to lift you up and go trough the day.
COLLECT 10 BEARD POLISHER LIDS TO REDEEM YOUR FREE JAR OF BEARD POLISHER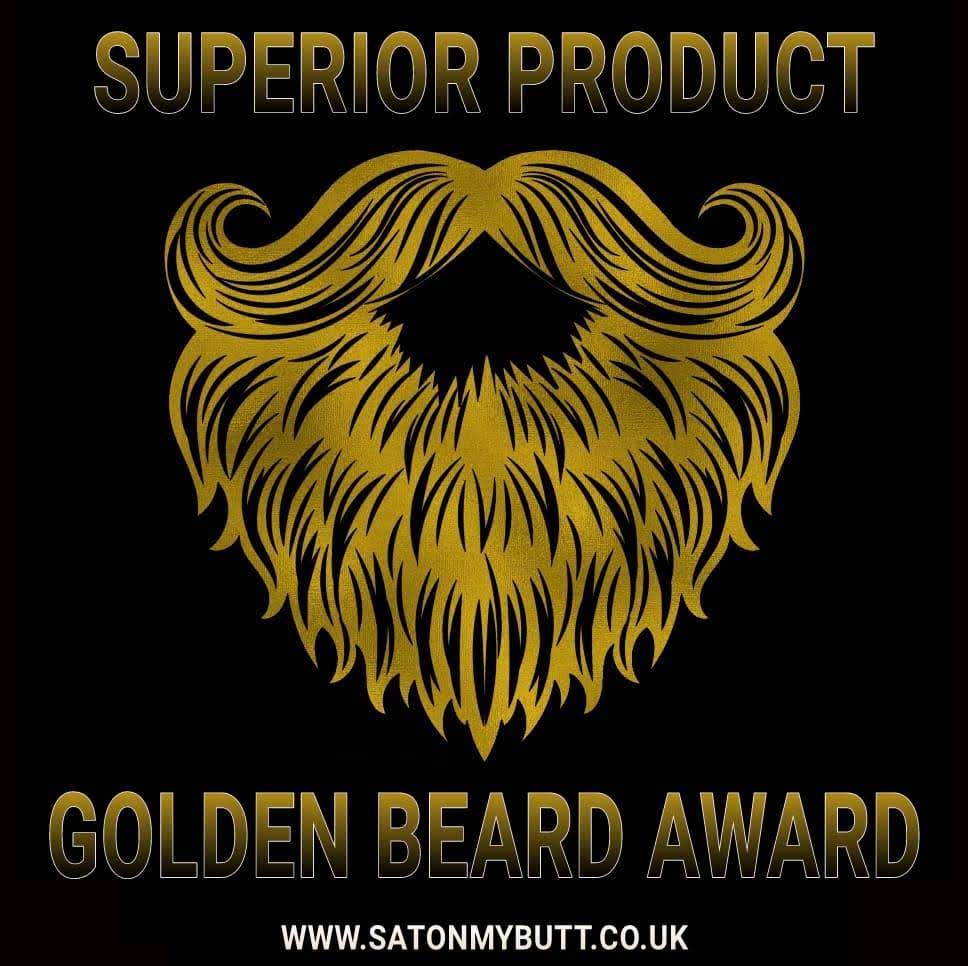 THIS PRODUCT HAS BEEN AWARDED A SUPERIOR GOLDEN BEARD AWARD BY: WWW.SATONMYBUTT.CO.UK
CONTENT VOLUME
125ml
* This quality product has been carefully cosmetic safety assessed for your convenience, but as with every product, refrain from use if allergic reaction occurs and contact SUPERFURRY for further advice.
DISPATCH INFORMATION
DISPATCH INFORMATION
* Beard Polisher size is not fit to be shipped as Mail inbox size parcel, add products to make your order more convenient.