CAPTAIN BARBAROSSA
Brand:

SUPERFURRY

Product Code:

BEARD POLISHER CAPTAIN BARBAROSSA

Availability:

In Stock
..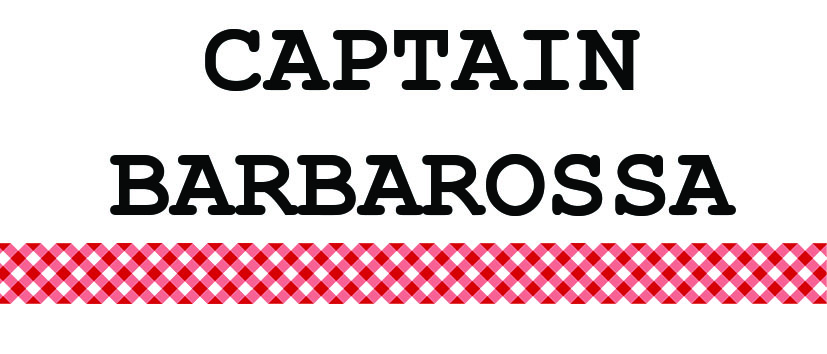 CREATED ESPECIALLY FOR GINGER BEARDS
A Beard polisher created for the ginger beard from irish flaming red to a mahogany deep red and everything in between.No more white haze on your majestic red beard but an enhanced lustrous red glow.
Adding grounded Sandalwood powder as a pigment, and Mica a coloured mineral powder pigment, this is the best choice for a majestic ginger beard. The residue on the jar bottom is the Sandalwood residue that floats to the bottom when cooling down.
ATTENTION! DUE TO THE PIGMENTATION OF NATURAL SANDALWOOD THIS POLISHER MAY LEAVE STAINS
OR COLOR RESIDUE ON YOUR LIGHT COLORED CLOTHES.
COLLECT 10 BEARD POLISHER LIDS TO REDEEM YOUR FREE JAR OF BEARD POLISHER
CONTENT VOLUME
125ml
* This quality product has been carefully cosmetic safety assessed for your convenience, but as with every product, refrain from use if allergic reaction occurs and contact SUPERFURRY for further advice.
DISPATCH INFORMATION
DISPATCH INFORMATION
* This Product is not fit to be shipped as Mail inbox size parcel, add products to make your order more convenient.