SUPERFURRY BEARD POLISHER
" It's like beard oil...In a Jar!"
120ml

Discover here the popular Beard polisher, all natural ingredients, partially certified 100% organic. Absolutely no petrochemical or synthetic additives. Made with genuine Beeswax, Shea butter, Coconut oil, Safflower oil, Sweet Almond oil and Castor oil all natural luscious ingredients blended into an nourishing balm to pamper your beard and groom your skin. With a soft/medium hold, your beard will stay in shape and have a healthy lustrous and buffed shine the whole day trough!
Carefully scented with all high quality essential oils. NO synthetic perfume oils! Every scoop will melt in your hand and make it easy to apply, just like a fine beard oil. Use it as a stay in conditioner after shower and washing your beard, or use it as daily styling/grooming product to nourish your beard and give it a healthy and lustrous shine.
* The grainy structure in your polisher is crystallized Shea butter, the grains will melt when rubbed out and applied to your beard. The Polisher is still good and perfect for use, its actually a quality sign that there where no chemical or synthetic emulsifiers and stabilisations used to keep the product smooth.
* Beard Polisher size is not fit to be shipped as Mail inbox size parcel.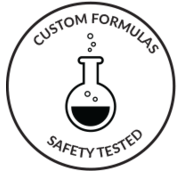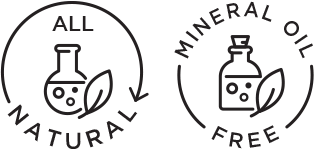 Showing 1 to 14 of 14 (1 Pages)