THE 40 CROOKS
Brand:

SUPERFURRY

Product Code:

BEARD POLISHER THE 40 CROOKS

Availability:

In Stock
..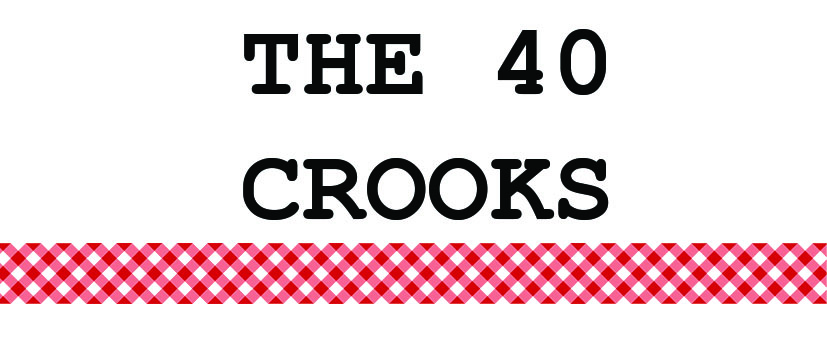 It's your Technicolor magic carpet ride through 1001 arabian nights! Precious Amber Jamid, Black Pepper, Cardamon and Virginia Cedar. Sweet and tempting. ..powder soft and precious amber, two precious spices of the Orient. . Pepper and Cardamom. ..and a beating heart of precious masculine Cedar wood! It's a deep and luscious scent .. yet fun and powder soft .. cedar in the background giving it that masculine beating heart.
COLLECT 10 BEARD POLISHER LIDS TO REDEEM YOUR FREE JAR OF BEARD POLISHER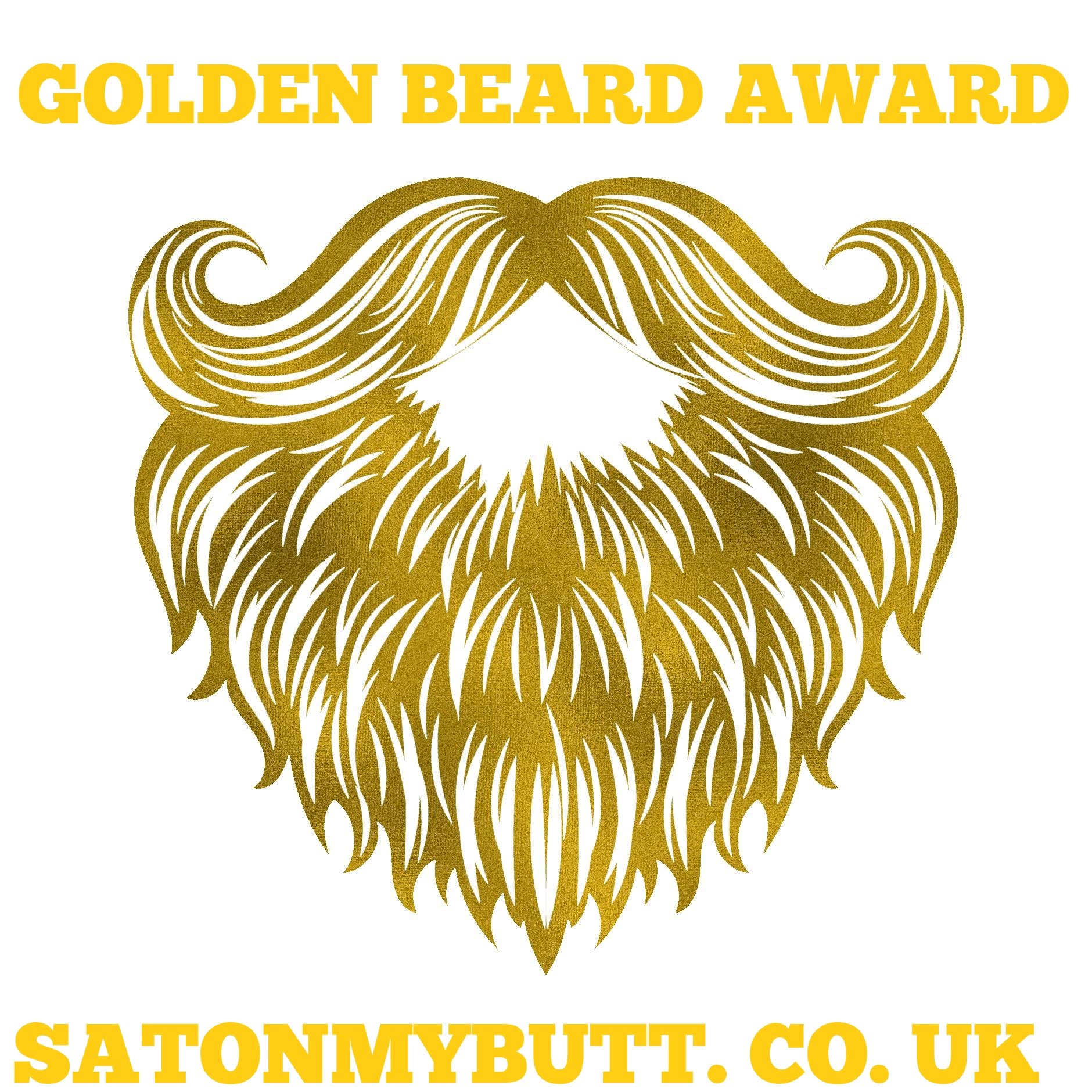 THIS PRODUCT HAS BEEN AWARDED A GOLDEN BEARD AWARD BY: WWW.SATONMYBUTT.CO.UK
CONTENT VOLUME
125ml
DISPATCH INFORMATION
DISPATCH INFORMATION
* This Product is not fit to be shipped as Mail inbox size parcel, add products to make your order more convenient.