STERLING 925 BEARD BALM
Brand:

SUPERFURRY

Product Code:

STERLING 925 BEARD BALM

Availability:

In Stock
&..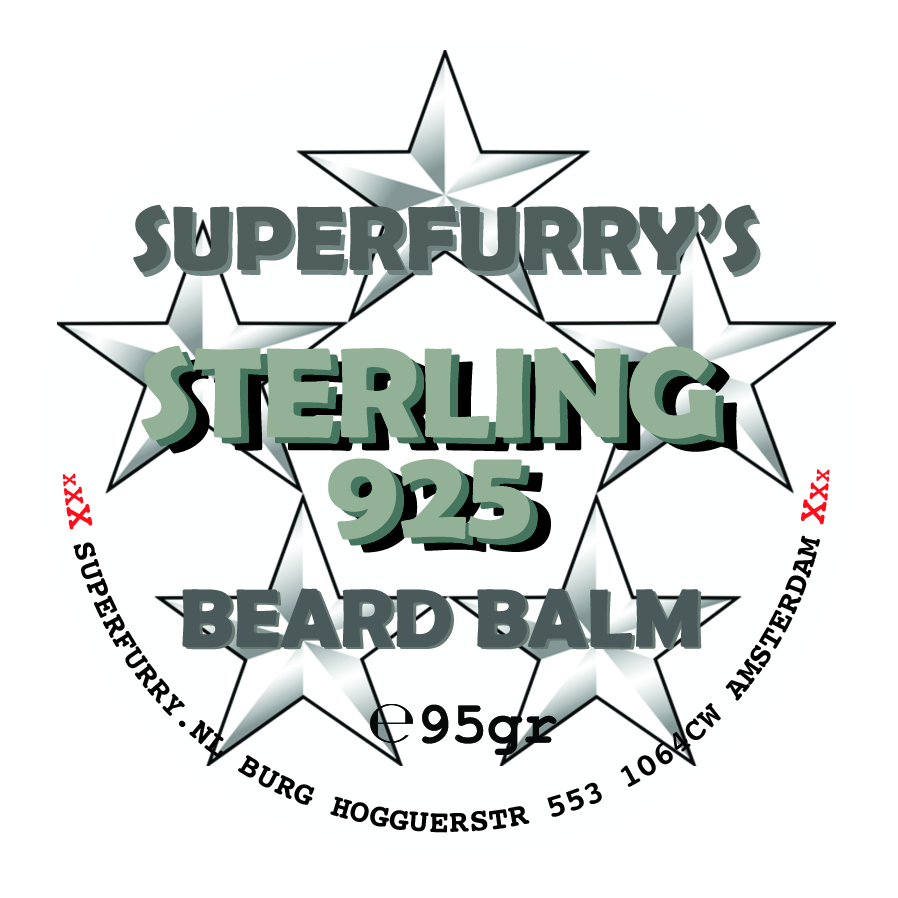 CREATED ESPECIALLY FOR WHITE\SILVER\SALT&PEPPER\BADGER BEARDS.
Sterling 925 is the solution to avoid the ugly haze from standard beard oils and balms – ruining your pristine immaculate white beards. Sterling 925 with added natural mineral pigments will give your beard a crisp and impeccable appearance.
STERLING 925 FEATURES A CRISP FRESH CLASSY AND CLASSIC MASCULINE FRAGRANCE BASED ON ROYAL WHITE OUD AND POMEGRANATE.
Due to the high pigment content, this product may leave stains on your dark colored clothes. Use small amounts to avoid staining.
CONTENT VOLUME
125ml
* This quality product has been carefully cosmetic safety assessed for your convenience, but as with every product, refrain from use if allergic reaction occurs and contact SUPERFURRY for further advice.
DISPATCH INFORMATION
DISPATCH INFORMATION
* This Product is not fit to be shipped as Mail inbox size parcel, add products to make your order more convenient.