MIKE'S PINE
Brand:

SUPERFURRY

Product Code:

BEARD POLISHER MIKE'S PINE

Availability:

In Stock
..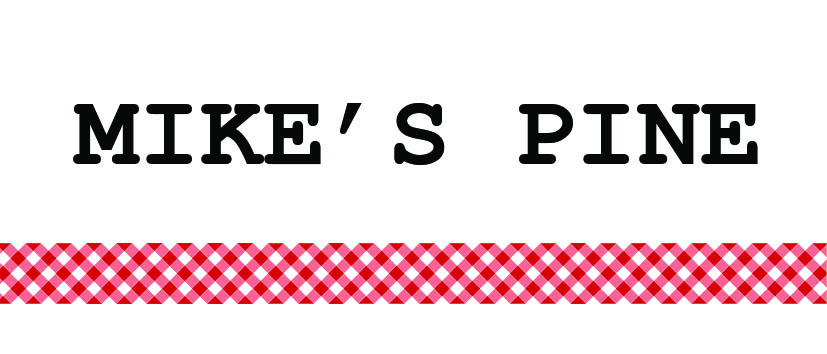 Starting with smoky earthy grounded Vetiver - a mythical component. Taking over by Cedar, the noble wooden note, just like a fresh chopped Pine tree. Topping off with a generous dash of opulent pine. This fragrance is like a walk through a forest with freshly chopped pine trees with half pulled out roots out of the ground. A masculine and butch scent without any compromise.
COLLECT 10 BEARD POLISHER LIDS TO REDEEM YOUR FREE JAR OF BEARD POLISHER
CONTENT VOLUME
125ml
* This quality product has been carefully cosmetic safety assessed for your convenience, but as with every product, refrain from use if allergic reaction occurs and contact SUPERFURRY for further advice.
DISPATCH INFORMATION
DISPATCH INFORMATION
* Beard Polisher size is not fit to be shipped as Mail inbox size parcel, add products to make your order more convenient.