PRODUCT X
Brand:

SUPERFURRY

Product Code:

PRODUCT X

Availability:

In Stock
P..
PRODUCT X
A neutral lotion ideal for all kinds of straight,wavy,or even curly beards. created trough combining two existing care products, and then stripping them down to the bare essential ingredients. Creating a lush thick lotion that can easy be combined with all the Beard Polisher or Beard oils from the SUPERFURRY, to add the fragrance you like for the day.
And no worries, it will be perfect to use with other Beard Care Brands too !
EASY TO APPLY:
- Add a few drops of Beard Oil to PRODUCTX or a small amount of Beard polisher to give the lotion fragrance. The amount of ProductX used depends on the size of your beard , the amount used in the picture is an estimate for fist thick beard, when you doubt about the right portion, start with a small amount and add more if necessary.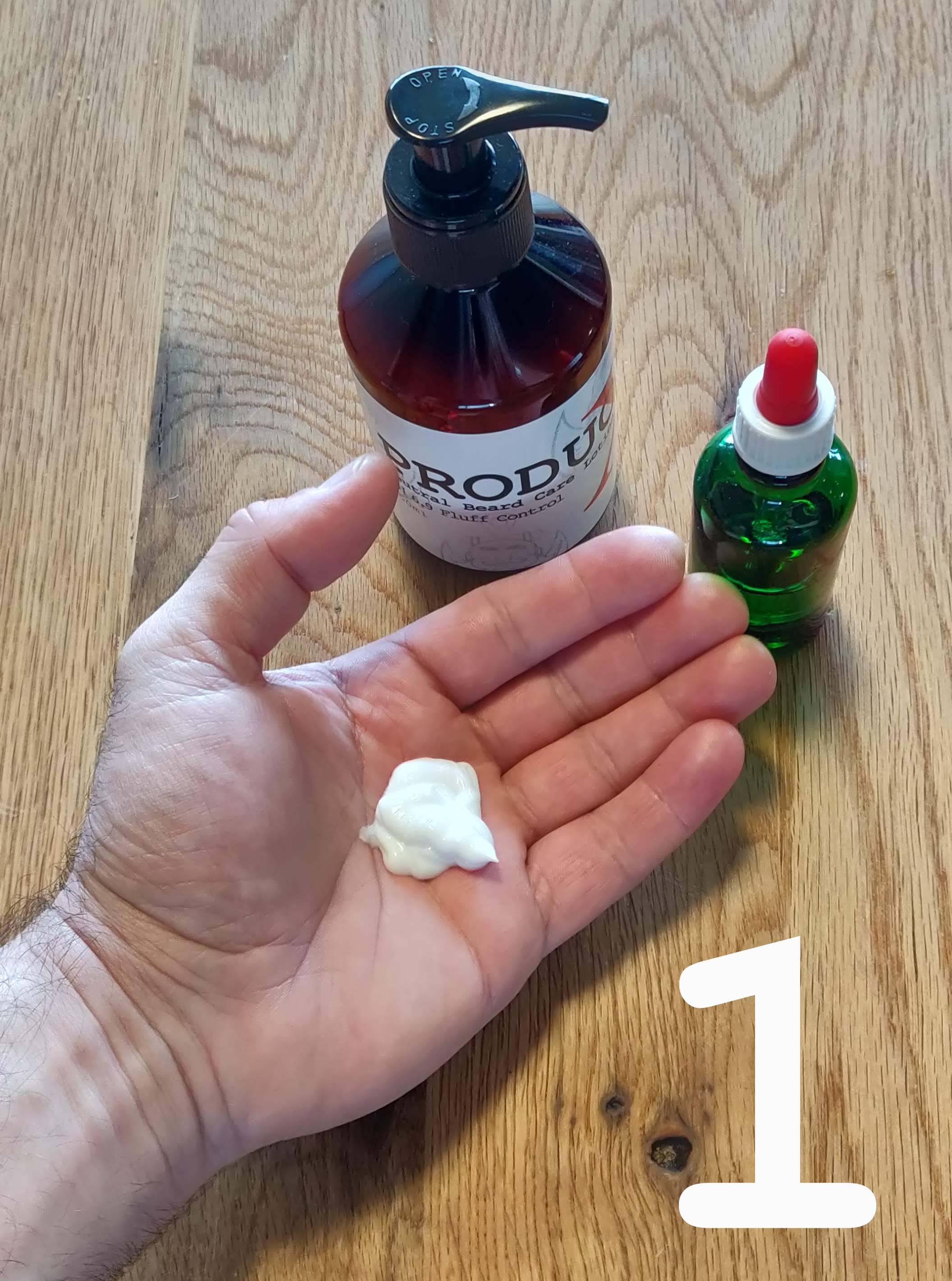 - Shape, style or comb your beard in shape, feel free to top off with a drop of oil or Polisher to achieve an buffed shiny look.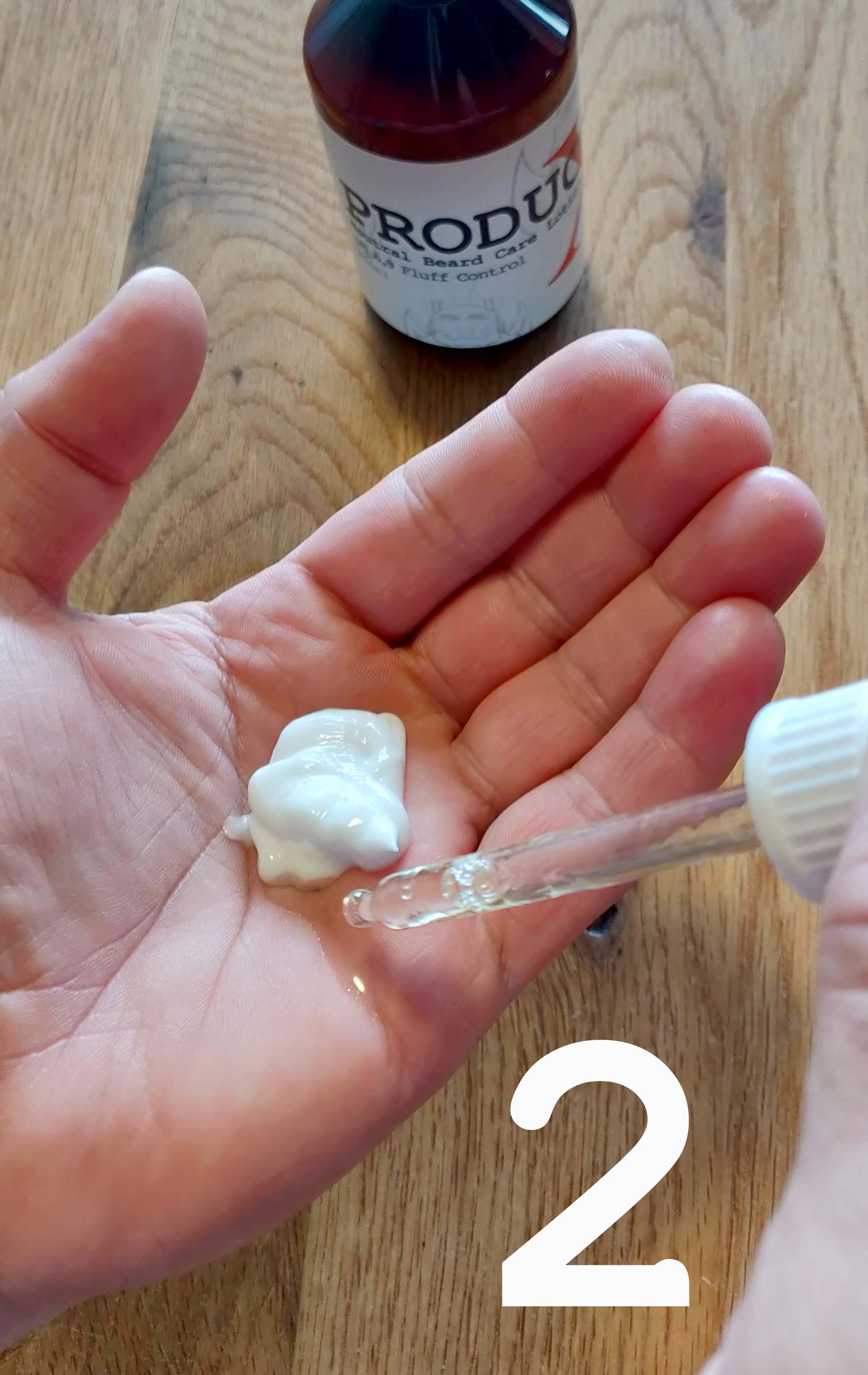 DISPATCH INFORMATION
DISPATCH INFORMATION