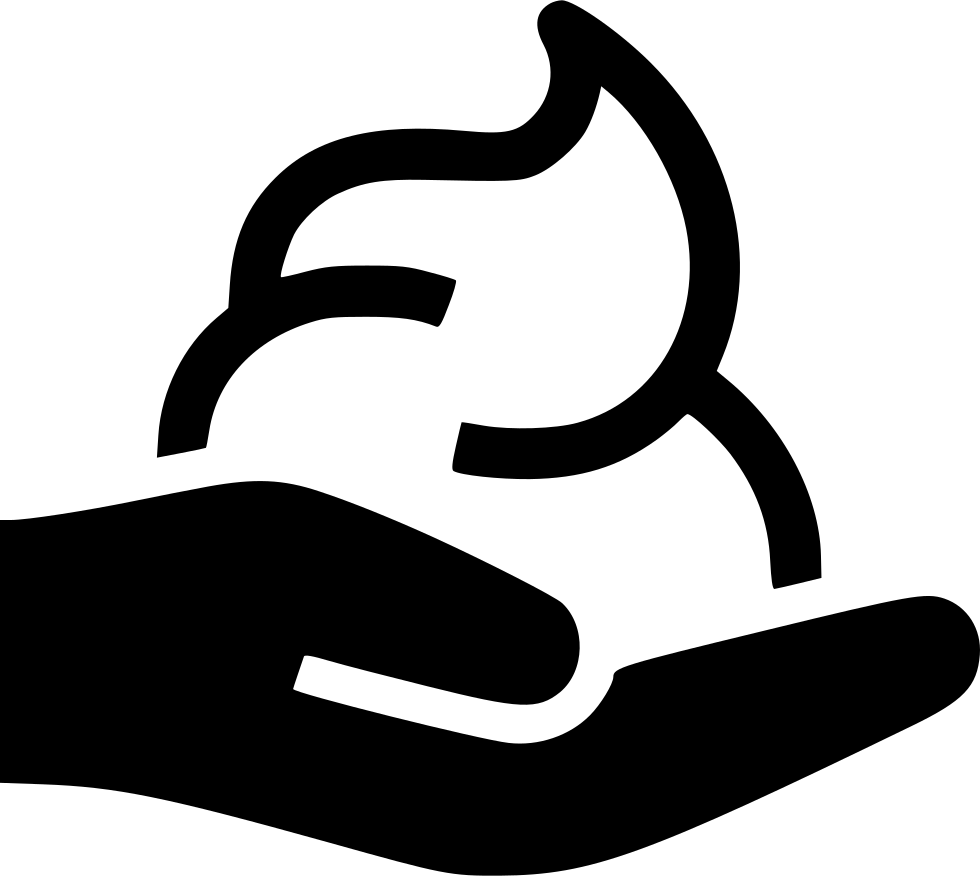 A 100% Vegan Beard Care product, made from natural and partially organic Waxes derivated from Sunflower seeds, Soya seeds, noble Candelilla wax, and the toughest organic wax, - Carnauba. Adding Safflower oil and Castor oil and a balanced amount of Shea butter from fairtrade and fairchain resources, for a optimal caring and nourishing properties . Mixed, melted, whipped together to achieve a smooth and soft cream that is easy to apply and tame or style your beard. Available in all FURRYDANDY fragrances to match the existing beard oil range.
Make sure to check out the Furrydandy oil and wax combo for a match deal.
Precondition your Beard with Product X to achieve a groomed appearance for the whole day and feel free to top up with a drop of oil, to freshen up the fragrance during the day.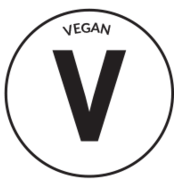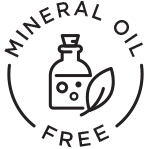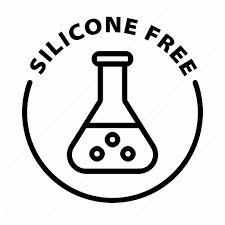 Showing 1 to 9 of 9 (1 Pages)